Sourav Ganguly health update: BCCI president discharged from Apollo Hospital
Sourav Ganguly is presently the president of the Board of Control for Cricket in India and has been at the helm since September 2019. He has been having health issues of late, suffering a mild heart attack last month, while he recently underwent fresh medical treatments.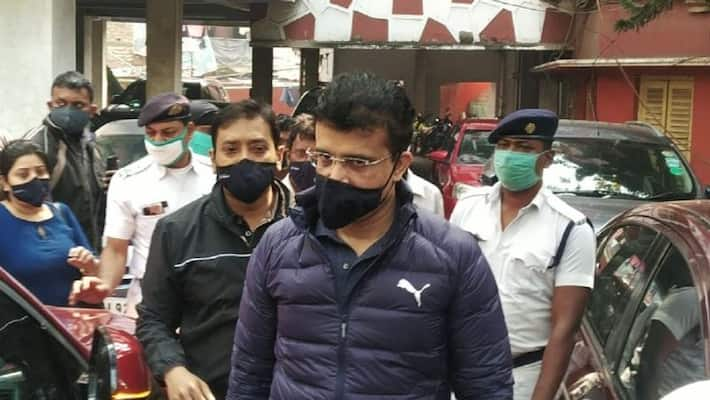 Reigning president of the Board of Control for Cricket in India, Sourav Ganguly has been in the news of late for his troubled health. However, he has been discharged from the Apollo Hospital in Kolkata after undergoing new medical treatments.
Last month, he had suffered a mild heart attack and had undergone an angioplasty after being diagnosed with triple vessel disease. He was under observation at home, before being admitted to the hospital again citing fresh chest pains, as he underwent a second angioplasty.
During the first angioplasty, a stent was inserted into his coronary artery to remove the blockage. Meanwhile, in the second angioplasty, a couple of more stents were inserted. He was supposed to undergo the second angioplasty sometime later, but the fresh chest pains accelerated the process.
ALSO READ: BCCI president Sourav Ganguly undergoes second angioplasty
Meantime, on Sunday morning, Ganguly was released from the hospital. "Mr Ganguly is doing fine and his heart is as strong as a normal person. He had an uneventful recovery and we are hopeful that within the next couple of days, he will be able to return to normal life. The former India captain is required to follow a strict routine and needs to be on medication for a few months," a senior doctor from the hospital told PTI.
As he would stay at his home for some time, he would resume his BCCI presidential duties from there itself. He would have some decisions to make, especially regarding India's upcoming home series in England and IPL 2021.
Last Updated Jan 31, 2021, 1:19 PM IST