Rohit Sharma reveals Indian cricket team's No. 1 football player
Rohit Sharma, who has been appointed as the brand ambassador of LaLiga in India, spoke about the best footballer in the Indian cricket team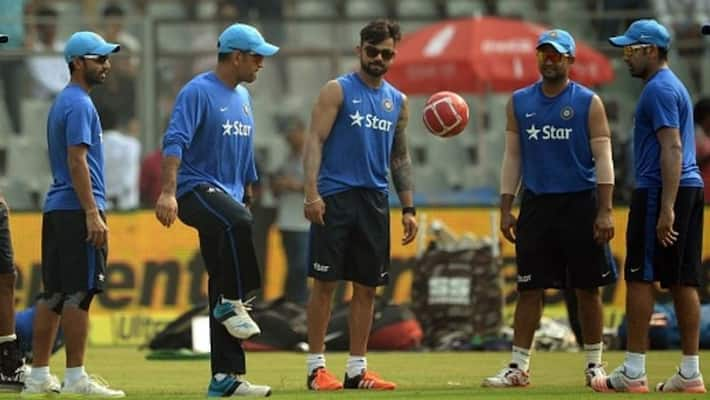 Mumbai: On most occasions, Indian cricketers warm up for matches with a game of football. While many have questioned the logic behind this, the practice continues. Do you know who the best football player is, in the Indian cricket team?
Rohit Sharma has given us the answer after being signed up as brand ambassador for LaLiga, Spain's top football league.
Also read: Unique honour for Rohit Sharma from LaLiga
On Thursday (December 12), Rohit became the first-ever non-footballer to be named as LaLiga's brand ambassador.
After this memorable moment, Rohit was asked about the best footballer in the Indian cricket team.
"There are lots of them actually, we have got Zlatan Ibrahimovic in our squad as well, that's Ishant Sharma. MS Dhoni is the number one football player," said the Mumbai right-hander.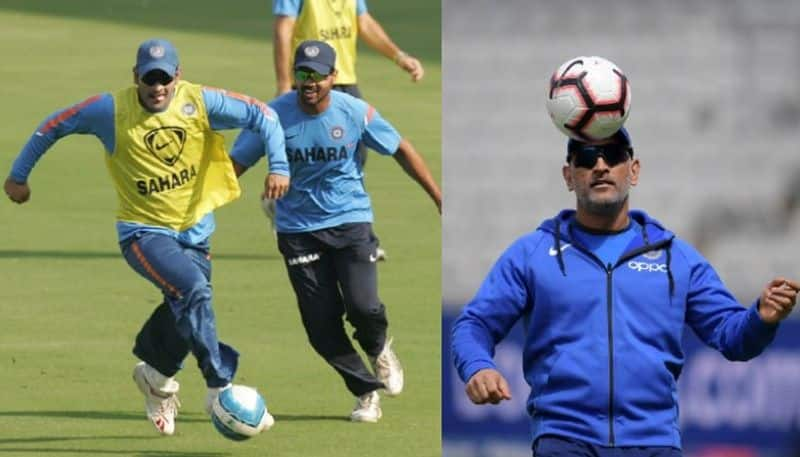 Also, Rohit revealed the Indian cricketers follow footballers' hairdos. "The young guys who have come into the team like Shreyas Iyer, KL Rahul, Hardik Pandya, they all follow football and they do watch all these footballers, their hairstyle and what they do with their hairstyle."
On his favourite footballer, Rohit picked Zinedine Zidane. "This is not because I am associated with La Liga. I used to love Zinedine Zidane, I watched him play and that's how I started watching football regularly and Spain obviously because of their skills, how they play football.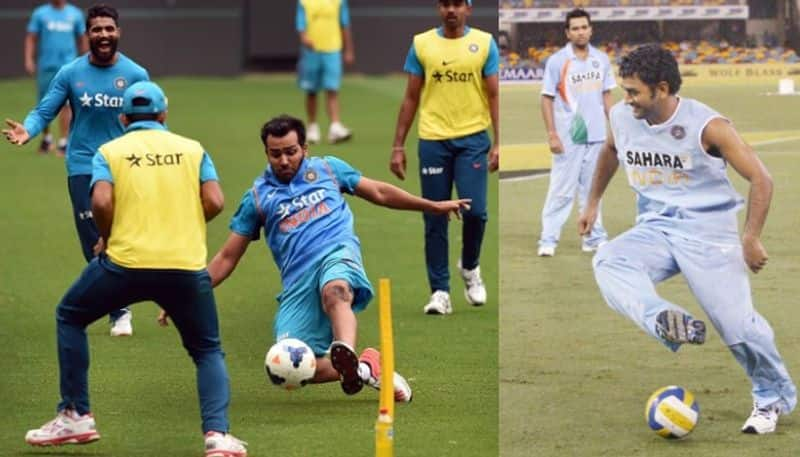 "Real Madrid is again because of the skill and passion, how they play and how much skills they have within the group," he said.
Talking about his association with LaLiga, Rohit said, "Football in India, is in its global growth trajectory and it is heartening to see that it is no more considered as the 'sleeping giant'. Over the course of the past five years, we have witnessed a significant growth in the interest for football in India. Credit must be given to everyone associated with it, including the fans."
Last Updated Dec 12, 2019, 4:20 PM IST