RIP Bishan Singh Bedi: Records that made the spin wizard a legend
Bishan Singh Bedi, renowned for his left-arm spin, played a pivotal role in India's golden era of spin bowling. In a career spanning 67 Test matches, he secured 266 wickets and achieved numerous memorable performances, including a remarkable display against Australia in 1969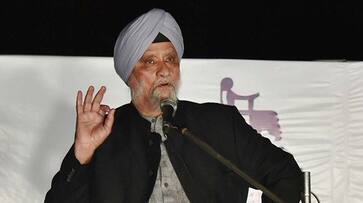 Bishan Singh Bedi, a cricketing legend and former captain of the Indian cricket team, passed away on Monday after battling a prolonged illness. He was 77 years old and is survived by his wife Anju, son Angad, and daughter Neha. Born in Amritsar in 1946, Bedi played 67 Test matches for India, amassing 266 wickets with 14 five-wicket hauls and one 10-wicket haul. He made his debut for the Indian cricket team at the age of 21, facing West Indies in Kolkata. Over the next 12 years, he became renowned as one of the members of the famous spin quartet of India. 
Bedi, one of India's greatest left-arm spinners, was known for weaving a web around batsmen across the world. He formed a formidable quartet of spin bowlers alongside off-spinners Erapalli Prasanna and Srinivas Venkataraghavan, and leg-spinner Bhagwat Chandrasekhar. This quartet was a key component of India's golden era of spin bowling.
One of his most remarkable performances occurred in Perth, Australia, where he claimed 10 wickets in a match while conceding just 94 runs.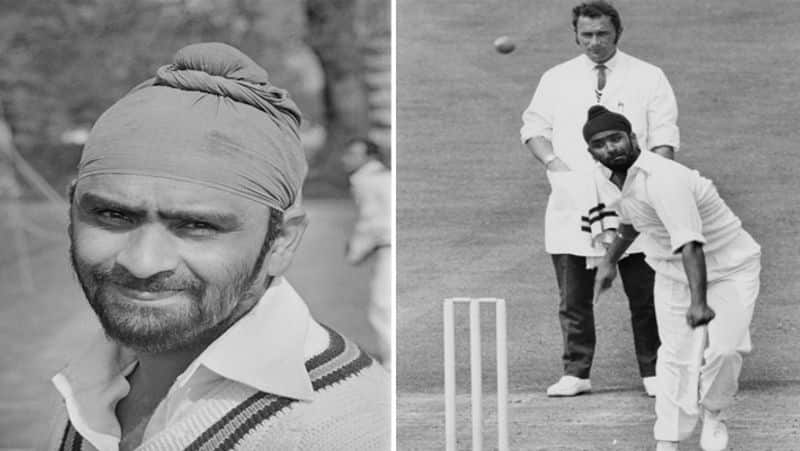 Bedi's excellence wasn't confined to international cricket; he was also among the top wicket-takers in first-class cricket, accumulating a total of 1,560 wickets in 370 matches. His record of 1,560 wickets in first-class cricket remains unmatched by any other Indian cricketer.
Notable among his performances are his displays against Australia and New Zealand. In 1969, he took 21 wickets against Australia, including his career-best figures of 7 wickets for a mere 98 runs.
Bedi was an integral part of the Indian cricket squad that made history during tours of England and the West Indies in the 1970s. His outstanding performance was evident when he claimed 25 wickets during England's tour of India in 1972 and 1976.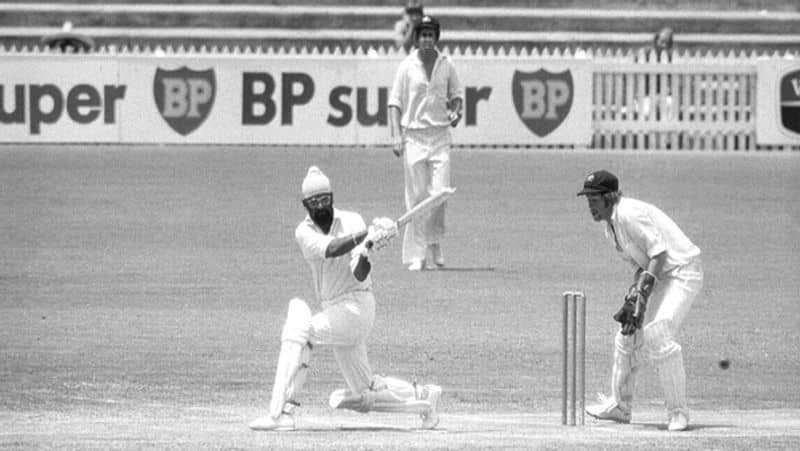 Bedi briefly served as the manager of the Indian cricket team during tours of New Zealand and England in 1990. In recognition of his contributions to the sport, he was honoured with the Padma Shri Award in 1970. Bedi also represented Northamptonshire in English county cricket for several years.
The passing of Bishan Singh Bedi marks the end of an era in Indian cricket, leaving a legacy of excellence and sportsmanship that will be remembered for generations to come.
Last Updated Oct 23, 2023, 6:13 PM IST