IPL 2020: Australia, England players could miss initial few matches
Australia's tour of England has raised the speculation if players would go through the mandatory six-day quarantine, as per SOP guidelines, or play matches immediately for IPL 2020.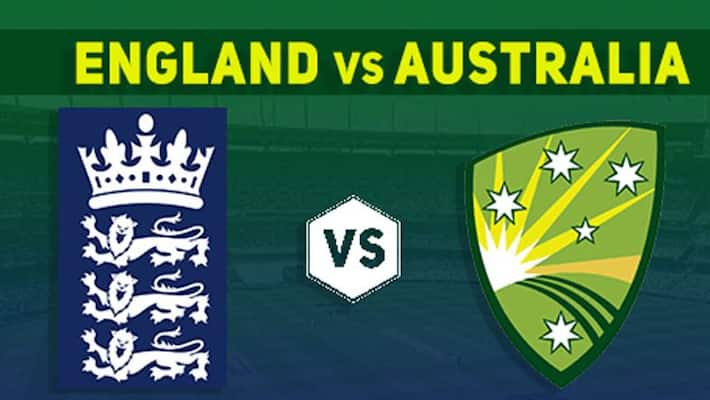 With Australia's tour of England culminating just three-days before the commencement of the IPL 2020, questions have been raised whether the players should directly play the initial matches for their franchises or undergo a six-day quarantine as per guidelines. Some officials believe in abiding by the SOP guidelines of quarantine and join after September 24, while others say that it is a mere movement of players from one bio-secure bubble (in the UK) to another (in the UAE).
The very fact that Restrata has been handling the bio bubbles at both the venues (UK & UAE) should offer some liberty to the players flying in. Since the travel is secured in chartered planes, the chances to escape the bio bubble are also minuscule, ensuring complete safety. Also, the fact that players would go through the screening test as they land in UAE, there is little to worry about.
Also watch: Road To IPL 2020: Who Has Scored The Most Runs In IPL History
With all measures being accounted for, the players should be allowed to directly hit the ground, without missing the initial matches.
The following Australian-England players are associated with IPL:
Kolkata Knight Riders: Pat Cummins, Eoin Morgan
Sunrisers Hyderabad: David Warner, Jonny Bairstow
Rajasthan Royals: Steve Smith, Jos Buttler, Jofra Archer
Kings XI Punjab: Glenn Maxwell
Royal Challengers Bangalore: Aaron Finch
Delhi Capitals: Jason Roy, Marcus Stoinis
Chennai Super Kings: Sam Curran   
 
Last Updated Sep 10, 2020, 11:53 AM IST