India vs England 2020-21, 3rd Test (D/N): Motera Stadium rechristened as Narendra Modi Stadium
India and England will clash in a day-night Test at the redeveloped Sardar Patel (Motera) Stadium in Ahmedabad, hosting its first international game in nine years. Meanwhile, the new venue has undergone a name change and will be known as Narendra Modi Stadium.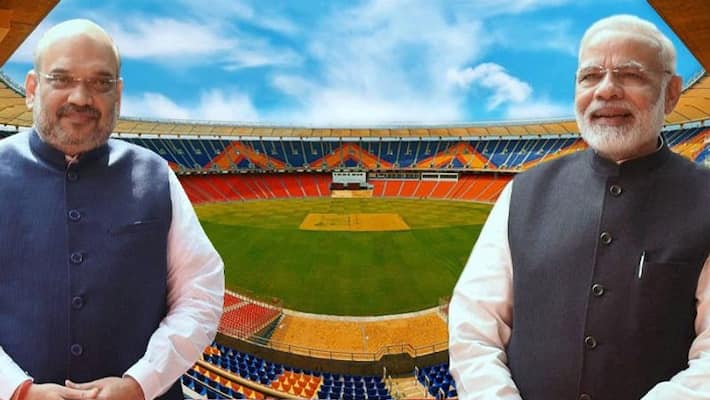 In what will be a historic moment in Ahmedabad and Gujarat, and the whole of India, the redeveloped Sardar Patel (Motera) Stadium would be hosting its first match in nine years, which would be the third day-night Test between India and England. Furthermore, the venue has also just got itself a new identity.
On Wednesday, as Indian President Ram Nath Kovind inaugurated the venue, the venue was renamed Narendra Modi Stadium. It has been done so since the entire redevelopment project of the ground was the brainchild of Mr Modi, India's reigning Prime Minister.
During the inauguration event, other famous politicians, like Amit Shah (Union Home Minister), Acharya Devvrat (Governor of Gujarat) and Kiren Rijiju (Sports Minister), along with Jay Shah (BCCI Secretary), were also present. The venue is officially the largest cricket stadium in the world, with a capacity of 1,10,000.
ALSO WATCH: A look at the new Sardar Patel Motera Stadium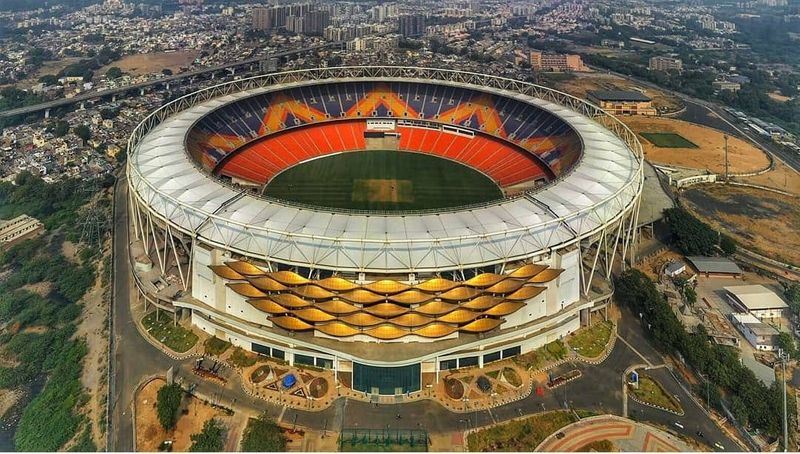 The venue has gone past Melbourne Cricket Ground (1,00,000). However, owing to the prevailing COVID-19 pandemic and maintaining social distancing norms, the crown capacity has been limited to 50%.
"Coupled with Sardar Vallabhbhai Patel Sports Enclave & Narendra Modi Stadium in Motera, a sports complex will also be built in Naranpura. These three will be equipped to host any international sports event. Ahmedabad to be known as the 'sports city' of India," said Amit Shah.
Last Updated Feb 24, 2021, 1:53 PM IST