Gautam Gambhir lashes out at Shahid Afridi; reminds him of World T20 final
Gautam Gambhir has once again attack former Pakistan captain Shahid Afridi. This time, the left-hander has reminded Afridi about his record and the World T20 2007 final which India won beating Pakistan in South Africa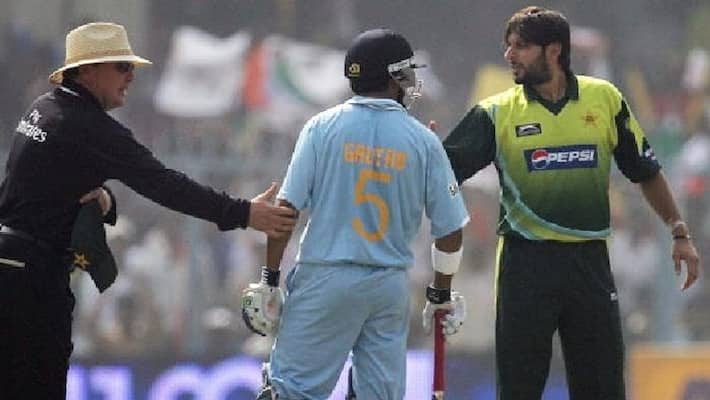 Bengaluru: Former India batsman Gautam Gambhir on Saturday (April 18) lashed out at Pakistan's ex-captain Shahid Afridi and reminded the all-rounder about his World T20 final performance against Pakistan.
This is not the first time that Gambhir has hit out at former all-rounder Afridi. In the past too, the World Cup winning batsman and Afridi have clashed over several issues on social media.
Also read: List of cricketers who have donated to PM CARES Fund
"Someone who doesn't remember his age how will he remember my records!OK @SAfridiOfficial  let me remind u one: 2007 T20 WC final, Ind Vs Pak Gambhir 75 off 54 balls Vs Afridi 0 off 1 ball. Most imp: We won the Cup. And yes, I've attitude towards liars, traitors & opportunists (sic)," Gambhir, who is now a BJP MP, wrote on his Twitter account.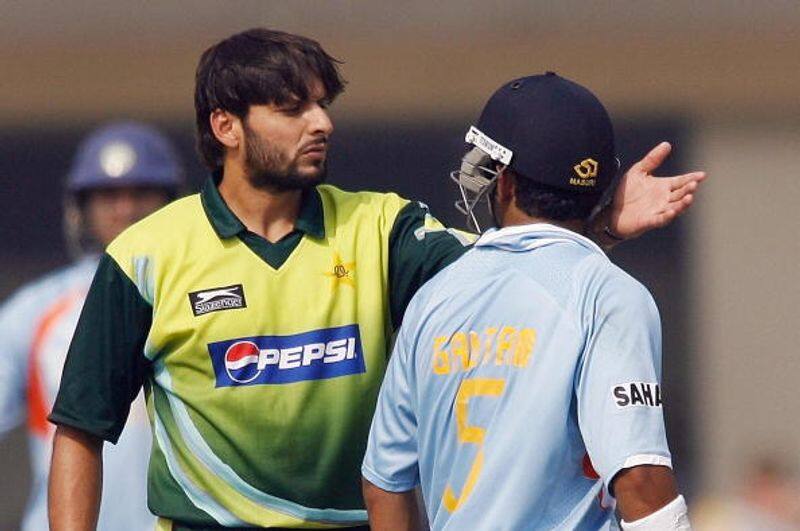 Last year, Gambhir had attacked Afridi by saying he is "16 mentally". "I am sure he will sell his book better. Some people grow in age not mentally. Shahid Afridi may be 36, 37 years old (Afridi is 39). But he is 16 mentally. My records are in open. Becoming ICC Test player of the year, winning Test series and World Cup. People will decide what I have done for the country. Some people are really mentally ill and so need psychiatrist treatment," Gambhir told India Today.
In his autobiography "Game Changer", Afridi has written, "Some rivalries were personal, some professional. First the curious case of Gambhir. Oh poor Gautam. He & his attitude problem. He who has no personality. He who is barely a character in the great scheme of cricket. He who has no great records just a lot of attitude.
"Gambhir behaves like he's a cross between Don Bradman & James Bond. In Karachi, we call guys like him saryal (grumpy). It's simple, I like happy, positive people. Doesn't matter if they are aggressive or competitive, but you have to be positive & Gambhir wasn't."
The 38-year-old Gambhir played 58 Tests, 147 ODIs and 37 T20Is for India. He was part of India's of two world titles (World T20 2007 and World Cup 2011). In the  World Cup 2011 final against Sri Lanka, he had top-scored for India with 97. In 2007 World T20 final too, he was India's highest scorer with 75.
Last Updated Apr 18, 2020, 3:49 PM IST