SEBI slaps fine on Shilpa Shetty, Raj Kundra, Viaan Industries for violating insider trading norms
SEBI has imposed a penalty of Rs 3 lakh on them, which has to be paid jointly and severally.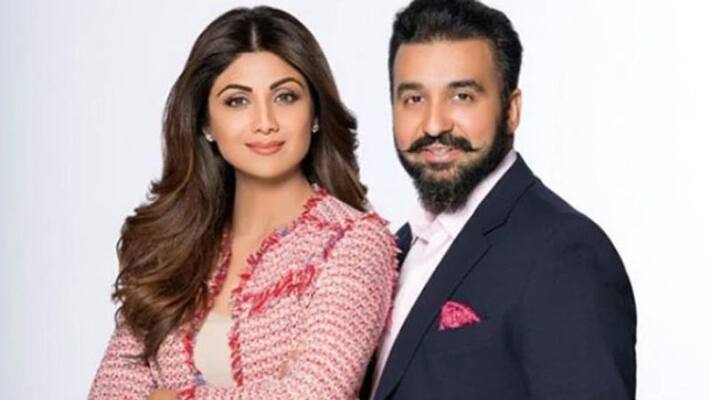 The Securities and Exchange Board of India has imposed a penalty of Rs 3 lakh on Bollywood actress Shilpa Shetty, husband Raj Kundra and their company Viaan Industries for violating provisions of insider trading regulations.
The penalty of Rs 3 lakh has to be paid jointly and severally by the three entities within 45 days of receipt of the order.
The order came after an investigation conducted by the SEBI to ascertain a violation of Prohibition of Insider Trading norms by the entities between September 2013 to December 2015.
According to SEBI, Viaan Industries had in October 2015 made a preferential allotment of 5 lakh equity shares to four persons. A total of 1,28,800 lakh shares each, amounting to Rs 2.57 crore each, were allotted to Shilpa and Ripu Sudan Kundra, better known as Raj Kundra.
However, the investigation revealed that they violated the time period within which requisite disclosure to the company as per PIT norms had to be made. The disclosures are necessary since the transaction value exceeded Rs 10 lakh in value.
In his order, adjudicating officer Suresh B Menon said that delay was over three years and that in light of the circumstances, imposition of monetary penalty was necessitated.
Last Updated Jul 28, 2021, 9:43 PM IST