Meet Ravi Kumar, the new Cognizant CEO; Check out his annual salary, joining bonus
Cognizant announced the appointment of former Infosys president Ravi Kumar as its new chief executive officer, effective immediately. Ravi Kumar succeeds outgoing CEO Brian Humphries, who will stay with the company as special advisor, before departing on March 15.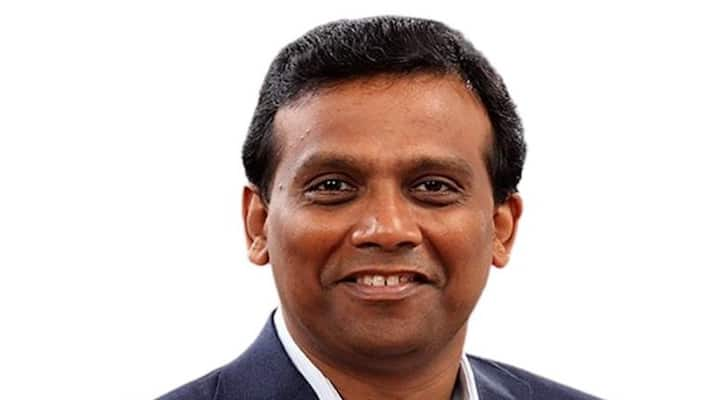 One of the most well-known IT firms in India, Cognizant, has a new CEO. The new chief operating officer of the business is Ravi Kumar. He will also be a board member for the business. Kumar brings with him more than 20 years of expertise in the nation's information technology industry. As CEO, he has taken Brian Humphries' post. 
Between 2016 through 2022, Ravi Kumar served as president of Infosys, another significant IT company. He stayed with the business for a total of 20 years. Humphries left his position after four years due to the underperformance of the business. Kumar also served on the boards of TransUnion and Digimarc Corp.
Also Read | Adidas loses stripes row trademark battle with luxury designer Thom Browne
He is an accomplished leader. He received both his MBA and his engineering degree from Xavier Institute of Management. The departing CEO will serve as a special advisor to the business through March 15.
Ravi Kumar will receive a sizable pay package as compensation. His salary will be over four times Mukesh Ambani's salary in 2020. It must be noted that Ambani has taken only Re 1 as salaries for the past two years.
Also Read | Apple CEO Tim Cook takes 40% pay cut; here's why
Reports suggest his total yearly compensation will be a staggering Rs 57 crore. Additionally, he will earn a joining bonus of $7,50,000, or around Rs. 6 crore in Indian rupees. His base salary will be $1,000,000 (about Rs. 8,13,57,500). His monetary incentive will be $2 million. He will receive a one-time hiring bonus of $5 million in the form of stock returns.
In 2020, Humphries earned a salary of $13.8 million. In 2019–20, Mukesh Ambani received an annual salary of Rs 15 crore. He is no longer receiving pay.
At Cognizant, Kumar will be in charge of on-demand solutions, strong branding, and global expansion. He also serves on the board of governors of the New York Academy of Sciences and the Board of Directors of the U.S. Chamber of Commerce.
Also Read | Twitter Singapore staff forced to leave office as Elon Musk fails to pay rent: Report
Last Updated Jan 14, 2023, 2:20 PM IST