Lawyers exempted from paying service tax
In a relief for lawyers, the Central government has exempted them from paying service tax after some lawyers received notices from tax authorities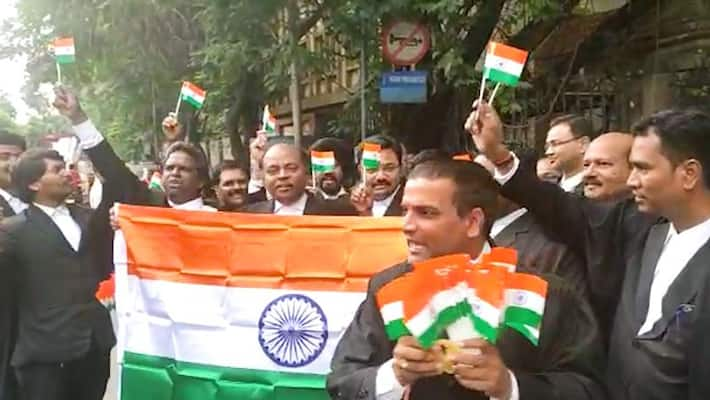 New Delhi: The central government issued a statement saying lawyers are exempted from paying service tax and there is no move to impose levy on them for providing legal services.  
The response from the government came after some lawyers raised the issue of receiving notices from the tax authorities, to the finance ministry.
Sources said some of the lawyers who had received notices for divergence between their income tax and service tax returns, had registered as service taxpayers.
"There is a possibility that they many have provided other services since there are chartered accounts who are also qualified lawyers and provide consultancy services," an official told a leading news daily. In such cases the service provider has to respond to the notices.
The tax department has issued short or non-payment of service tax for financial years 2015-16 and 2016-17 notices to some of the lawyers practising in Delhi and Mumbai. These lawyers had flagged their concerns to the finance ministry.   
The lawyers are also exempted from paying GST and now are enjoying the same status under service tax. Central Board of Indirect Taxes and Customs said, "It appears that such tax notices have been issued only to assesses registered with the department for the purpose of paying service tax. As per law, advocates are exempt from paying service tax for services rendered to individuals."  
Last Updated Jan 20, 2020, 12:20 PM IST