Google to employees: Return to office 3 days a week or receive poor performance evaluations
Google has updated its work policy, which now includes tracking attendance through office badges. Google employees who fail to show up as required may face consequences and their attendance will be considered in their performance reviews.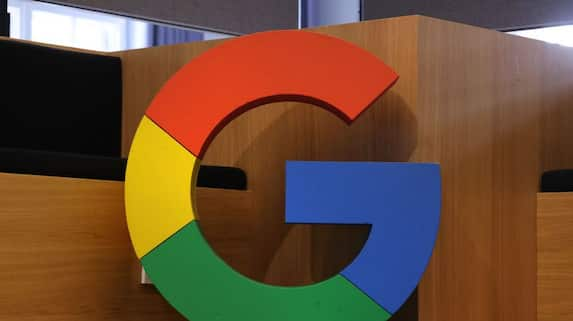 Google is not going to go easy on employees who are not following the hybrid work model. Google asked that workers work from the office at least three days a week in a very serious email to the staff. The business has said that it would soon start monitoring employee badges for attendance and rating them appropriately during performance evaluations.
According to reports, Google has revised its work rules and now allows for the tracking of attendance via office badges. Employees that don't show up when expected may be disciplined, and their performance assessments may take attendance into account. 
Fiona Cicconi, the company's chief people officer, emphasised the value of in-person communication and persuaded remote workers to think about transitioning to a hybrid work schedule if they are located close to a Google office.
Also Read | iPhone 14 vs iPhone 14 Plus: Know which Apple smartphone you should prefer
The firm has further noted that previously accepted remote personnel may be reevaluated in light of things like modifications to business requirements, responsibilities, teams, structures, or locations. Google will use badge data to track employees' compliance with the office attendance guideline in the United States, while regulations for other nations are being reviewed. Employees who repeatedly break the rules will be contacted by human resources to discuss the next course of action.
Google has attempted a variety of approaches in the past to get workers to come back, including hosting concerts, hiring marching bands, and asking municipal mayors to help celebrate their return. When employees voiced their worries in 2021, tech giants like Google, Microsoft, and Apple tried to bring people back. Given that the internet titan achieved record profits during the epidemic, Google employees questioned whether it was essential. 
Also Read | Apple AirTag vs Reliance JioTag: Know which is better in terms of features, battery & price
Such strict regulations are put in place as a result of fierce rivalry fueled by artificial intelligence (AI) technology, particularly when the tech giant is up against the strategically positioned and quickly succeeding ChatGPT, which is prominently funded by Microsoft. 
Also Read | Apple Vision Pro: Mark Zuckerberg tries Rs 2.88 lakh-worth headset; Here's what he said about it
Last Updated Jun 9, 2023, 2:17 PM IST