Facebook shares rise amid release of leaked documents by whistleblower
The social media giant's latest show of financial strength followed an avalanche of reports on the Facebook Papers.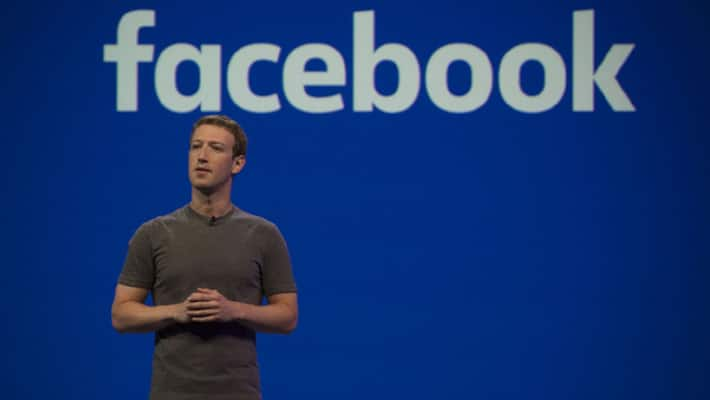 Facebook on Monday reported higher profit for the latest quarter amid fallout from the Facebook Papers, a series of articles published by a consortium of 17 US news outlets beginning Friday, shed new light on the company valuing financial success over user safety.
The social media giant's latest show of financial strength followed an avalanche of reports on the Facebook Papers — a vast trove of redacted internal documents obtained by a consortium of news organizations, including The Associated Press — as well as Facebook whistleblower Frances Haugen's Monday testimony to British lawmakers.
On Monday, Facebook shares ended the trading day up 1.3% after the news outlets published their stories based on the leaked documents. The company is also scheduled to report quarterly earnings after markets close Monday.
Facebook said its net income grew 17 per cent in the July-September period to $US9.19 billion ($12.3 billion) or $US3.22 ($4.3) per share, buoyed by strong advertising revenue. That's up from $US7.85 billion ($10.5 billion) or $US2.71 ($3.60) per share a year earlier.
Revenue grew 35 per cent to $US29.01 billion ($38.7 billion). The results exceeded analyst expectations for Facebook's results.
Also read: Bitcoin, Ether surge after Elon Musk confirms crypto holdings
Facebook had put additional emergency measures in place ahead of the 2020 election to stem the spread of violent or dangerous content if needed. But as many as 22 of those measures were set aside after the election and before Jan. 6, internal documents reviewed by AP showed.
A Facebook spokesperson told the outlet its use of those measures followed signals from its own platform and law enforcement.
CEO Mark Zuckerberg made only a brief mention of what he called the "recent debate around our company." Largely repeating statements he made after Haugen's Oct. 5 testimony before a US Senate subcommittee, he insisted that he welcomes "good faith criticism" but considers the current storm a "coordinated effort" to paint a "false picture" of the company based on leaked documents, as reported by Denver Post.
"It makes a good soundbite to say that we don't solve these impossible tradeoffs because we're just focused on making money, but the reality is these questions are not primarily about our business, but about balancing difficult social values," Zuckerberg said.
Last Updated Oct 26, 2021, 9:40 AM IST