Bitcoin, Ether surge after Elon Musk confirms crypto holdings
The price of the world's largest cryptocurrency by market capitalization was trading nearly 2% higher at $63,194.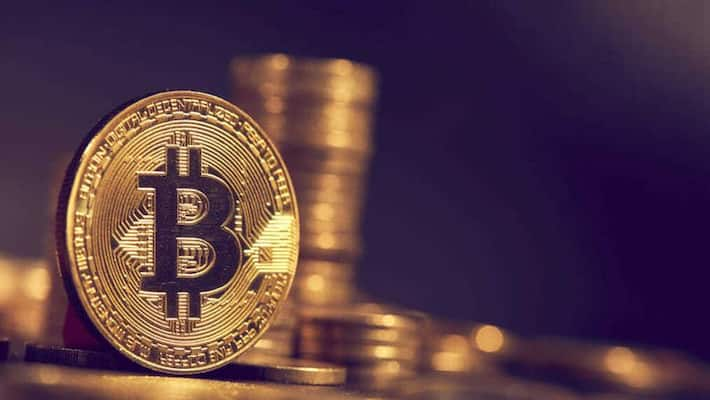 Cryptocurrency prices are once again surging at the start of the week, driven by comments from Elon Musk about his crypto holdings. Bitcoin was above the $63,000 level however, below its all-time high it had hit last week after the debut of the first US bitcoin futures exchange-traded fund.
The price of the world's largest cryptocurrency by market capitalization was trading nearly 2% higher at $63,194.
While Bitcoin opened with a gain of 3.8 per cent, Ether too followed. The world's second most-valued cryptocurrency is trading at Rs. 2,38,307 (roughly $3,205). This surge in the Ethereum blockchain's native cryptocurrency comes a day after its value dipped by 1.39 per cent.
Tech billionaire Musk confirmed that he bought a significant amount of bitcoin, Ethereum (ether) and dogecoin, though denied owning any other altcoins like Shiba Inu or Floki Inu.
The two meme-inspired cryptocurrencies fell in price following the tech billionaire's revelation, though remain up by more than 450 per cent, 50 per cent respectively since the start of October.
Also read: Tesla eclipses $1 trillion market value, sixth company in US history
Dogecoin shot up more than 15 per cent following Musk's comments about his crypto holdings, which he followed up with a succession of tweets specifically about the meme-inspired crypto.
He described it as "the people's crypto", revealing that "lots of people" on the production lines at Tesla and SpaceX own Doge. He also offered advice on how to improve dogecoin and make it more suitable for use as a mainstream form of payment.
"What matters imo is lowering fees, decreasing block time and increasing block size," he said. "A single layer network with exchanges as de facto layer 2 seems like the simplest solution for a medium of exchange."
Cryptocurrency products and funds had record inflows last week to the tune of $1.5 billion, their 10th straight week of investments, as optimism soared with the trading of bitcoin ETFs, showed a report from digital asset manager CoinShares.
Amid a resurgent crypto market, Solana (SOL) has just hit a new all-time price high.
Solana's founders claim its real competition is financial markets, rather than just other cryptocurrencies.
Last Updated Oct 26, 2021, 9:23 AM IST