Taliban confirms informal talks with the United States
A day after Donald Trump claimed Taliban talks resumed, the Afghan armed group said meetings had taken place in Doha.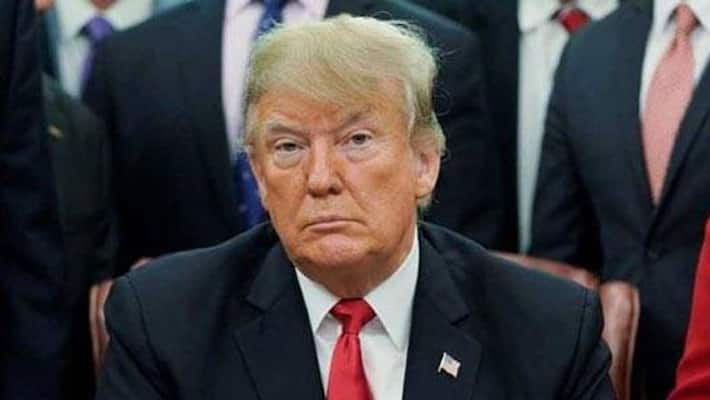 New Delhi: The Taliban has confirmed a claim by US President Donald Trump that Washington has resumed informal talks with the Afghan armed group nearly two months after peace negotiations were abruptly suspended.
According to a report on Al Jazeera, a group told that some preliminary meetings have taken place in the Qatari capital, Doha, where the Taliban have an office, and could pave the way for the resumption of formal peace talks.
During an unannounced Thanksgiving visit on Thursday (November 28) to US troops in Afghanistan, his first to the South Asian country since becoming president, Trump said the US was 'meeting with' the Taliban.

"The Taliban wants to make a deal and we are meeting with them and we are saying it has to be a ceasefire. They didn't want to do a ceasefire and now they do want to do a ceasefire, I believe. It will probably work out that way," Trump told reporters.
In an apparent contradiction, the group's official spokesman, Zabihullah Mujahid, told a news agency earlier on Friday that it was "way too early to talk about the resumption of talks for now".
He added that an official statement would be issued later.
Michael Semple, a visiting research professor at the Institute for Global Peace, Security and Justice at Queen's University in Belfast, told that for talks to resume, the Taliban will need to "accept some sort of violence reduction".
"Whether it's partial or global, the optimum one being a full ceasefire, but it's possible they could agree to more limited measures to reduce violence. They have to agree to start turning off the violence and they have to agree to a pathway to direct talks with the Afghan government," he said.
Last Updated Nov 29, 2019, 7:33 PM IST