Pakistan health minister Zafar Mirza tests positive for COVID-19
Dr Zafar Mirza, the special assistant to the prime minister on health services, said that he was experiencing "mild symptoms" and was taking all precautions.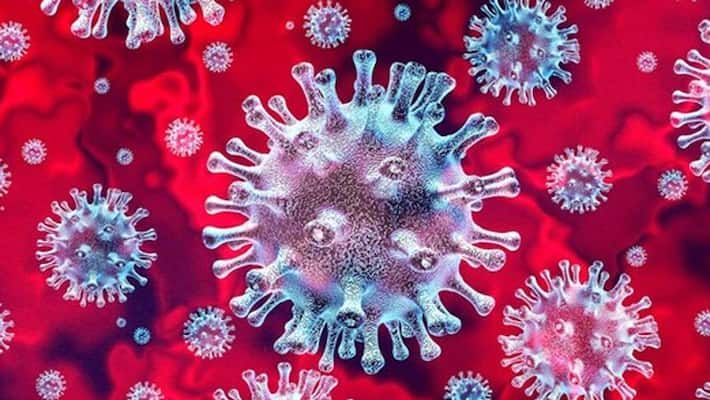 Pakistan's health minister Dr Zafar Mirza said on Monday that he has tested positive for the novel coronavirus. He added that he was isolating himself at home after testing positive for the coronavirus disease.
Dr Mirza has been at the forefront of Pakistan's strategy to fight COVID-19.
He took to Twitter and stated, "<327> I have tested positive for COVID-19. Under med advice I have isolated myself at home & taking all precautions. I have mild symptoms. Please keep me in your kind prayers. Colleagues, keep up the good work! You are making a big difference & I am proud of you."
A week ago, foreign minister Shah Mahmood Qureshi also tested positive for the disease.  Several Pakistani lawmakers contracted the deadly virus and some of them have also died, according to reports.
Over the past 24 hours, the country has reported 3,763 new cases and the recovery of 4,736 patients with 65 deaths, taking the national tally of cases to 231,017, recoveries to 129,830 and death toll to 4,745.
Last Updated Jul 6, 2020, 5:13 PM IST