New York Police Officer accused of spying for China, suspended
The officer, who worked at a station in the Queens section of the city, was directed by members of the Chinese consulate in New York, according to the indictment released Monday.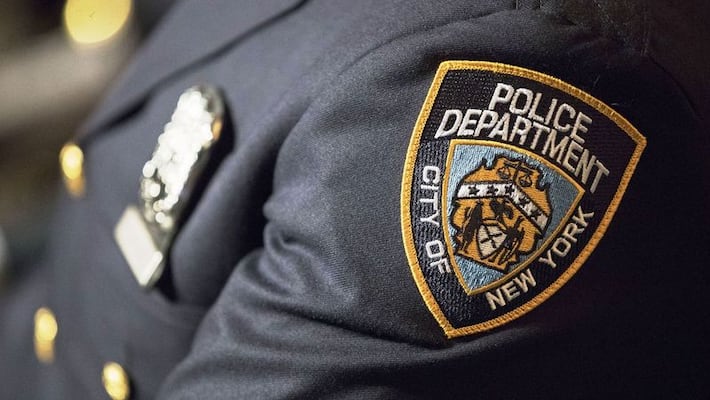 New York: A New York City Police Department officer has been charged with acting as an illegal agent for China.
Tibet-born Baimadajie Angwang is accused of reporting on the activities of Chinese citizens in the New York area and assessing potential sources of intelligence in the Tibetan community.
The naturalised US citizen, who worked for the police department's community affairs unit, was arrested on Monday. He has served as a patrol officer and most recently worked as a community affairs officer in the 111th precinct in Queens.
If convicted, he faces a maximum sentence of 55 years in prison.
The allegations raised serious questions about how much visibility Chinese government officials had inside the country's largest police department and about the extent of Chinese efforts to conduct covert surveillance of Tibetan Americans.
Born in China, Angwang is a naturalized US citizen who is ethnically Tibetan. The investigation revealed, however, that both of his parents were members of the Chinese Communist Party.
In addition to being a police officer — he was once named "Cop of the Month" — he is a staff sergeant in the Army Reserve, where he had a "secret"-level security clearance, allowing him access to classified information, prosecutors said.
The Chinese authorities allegedly paid him tens of thousands of dollars for his service.
The officer has been charged with four counts, including enlisting in the service of a foreign country on US soil, misrepresentation and obstructing the operation of a public service.
He was brought before a judge on Monday and taken into custody, a spokesperson for the Brooklyn federal prosecutor told AFP.
According to the NYPD, he is currently suspended without pay.
After allowing Tibet to function autonomously from 1912-1950, Beijing retook control of the territory in 1951. The Tibetan spiritual leader, the Dalai Lama, has lived in exile since 1959.
Last Updated Sep 22, 2020, 9:14 AM IST