Japan Prime Minister Shinzo Abe announces resignation over health problems
Japanese Prime Minister Shinzo Abe on Friday (August 28) announced his intention to step down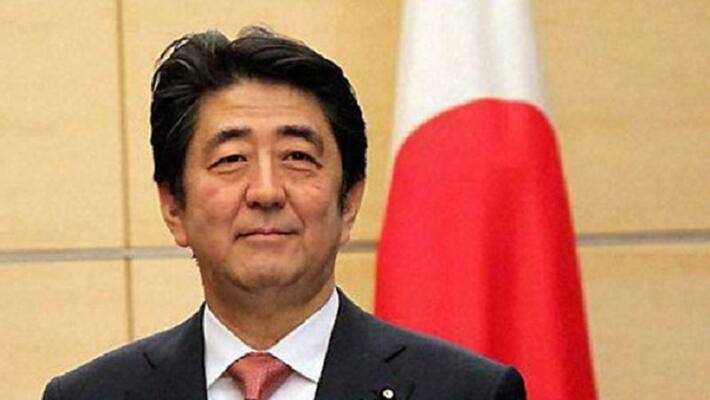 Tokyo: Shinzo Abe, Prime Minister of Japan announced his resignation over health problems on August 28. He also apologised to the Japanese people for failing to complete his term in office.
According to reports, the PM announced his plan of resignation at an emergency meeting of the ruling Liberal Democratic Party. The report added that Abe will serve until the next leader is chosen.
Officially, Abe will announce the resignation at 3 pm meeting of his ruling Liberal Democratic Party, Kyodo News reported. He had been scheduled to give a news conference at 5 pm on Friday in which he planned to discuss his health.
Also read: Coronavirus: India second largest country to conduct COVID-19 tests after US, says Trump
Last year, he became Japan's longest serving Prime Minister. His current period in office began in 2012.
Abe is undergoing treatment for ulcerative colitis, a chronic digestive condition that forced him to step down as premier in 2007.
Last Updated Aug 28, 2020, 2:19 PM IST