Iraqi students boycott university classes amid unrelenting protests
Despite pressure to return to classes, Iraqi students said they would return to classes once the protesters' demands are met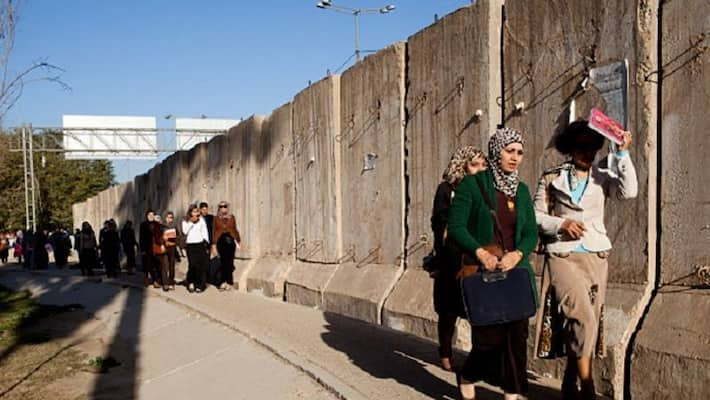 Baghdad: As uncertainty looms over Iraq's future, several students have now boycotted their university classes.
23-year-old engineering student at Baghdad University, Tiba said she decided to boycott her university classes the moment she learned that her friend Amer had been killed during clashes with Iraqi security forces.
The duo first met in October in Tahir Square – the capital's main centre where anti-government protests have continued for over two months.
Reportedly, Amer had told Tiba that he was protesting against the government on behalf of his brother who was killed in clashes with the security forces. Days later, Tiba received news that her new friend Amer had joined a growing list of Iraqi lives cut short during the protests.
"When I saw his picture among the martyrs, I knew I had to do something for my country," Tiba told Al Jazeera. "The best thing I
could do was go on strike," she added.
Protesters have taken to the streets in protests in Baghdad and towns, cities across the mostly Shia south to demand jobs, basic services and an end to corruption for over two months now.
Iraq Prime Minister Adel Abdul Mahdi quit from his post and now leads a caretaker government with limited powers. But the grassroots of the protests demand a complete overhaul of the political system before new elections are held. More than 400 people have been killed and thousands of others wounded in clashes with security forces in the
past two months.
Since October 25, university and school students across Baghdad and Iraq's south have challenged the government and gone on strike to support protesters' demands.
The students believe the walkout is a potent tool to pressure politicians to act on the protesters' demands.
Last Updated Dec 3, 2019, 3:58 PM IST