How to deal with coronavirus anxiety? Harvard Medical School recommends yoga
The Harvard Medical School has spoken about the importance of yoga in dealing with coronavirus worries. So far, 65 have died in America due to coronavirus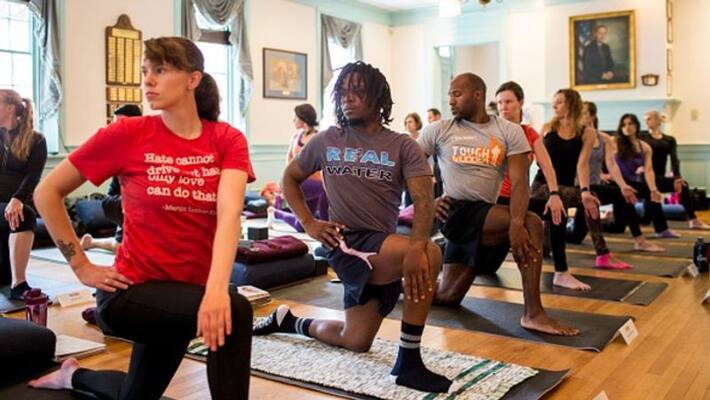 Washington: Amid fears of the spread of coronavirus (COVID-19) in the US, Harvard Medical School has recommended yoga to deal with virus worries.
On its website, Harvard Medical School has recommended yoga, meditation and controlled breathing to relax despite coronavirus worries. So far, 65 deaths have been reported in the US due to coronavirus.
Also read: Israel scientists likely to announce development of coronavirus vaccine
Dr. John Sharp, a board-certified psychiatrist on the faculty at Harvard Medical School and the David Geffen School of Medicine at UCLA, wrote how yoga can help in these trying times.
"Not a yoga person? No need to start now unless you'd like to try it. Sometimes trying new things and discovering new activities you can benefit from and enjoy can be a welcome, healthy distraction. Yoga Studio and Pocket Yoga are good apps to consider," he wrote in the article titled "Coping with coronavirus anxiety".
Also read: Coronavirus cases rise to 105 in India
He continued, "Regular meditation is very calming. Many apps teach simple forms of meditation, such as headspace or calm."
Dr. Sharp also spoke about controlled breathing technique. "One simple technique is called square breathing. Visualise your breath travelling along a square. As you follow the instructions to inhale, hold your breath, or exhale, count slowly to three on each side. Try it now. Inhale up the first side of the square. Slowly count one, two, three. Hold your breath across the top. One, two, three. Exhale down the other side of the square. One, two, three. Then hold your breath across the bottom. One, two, three. After a few minutes of this you should be feeling calmer and more centered."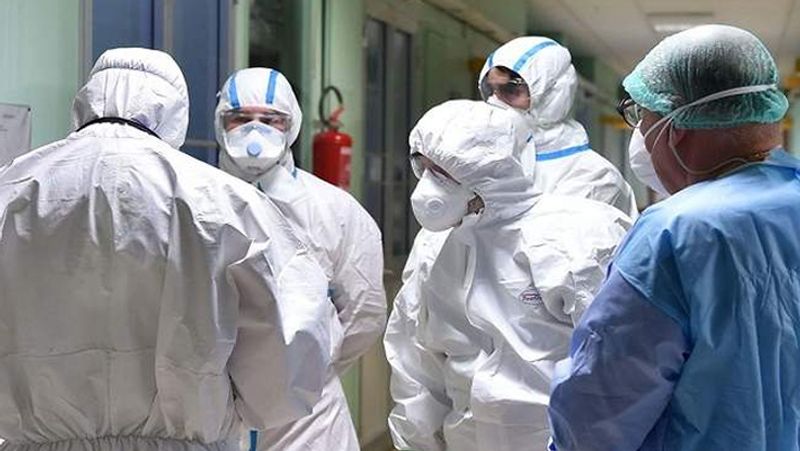 He also said people should connect with friends and loved ones through video chats, phone calls, texting, and email.
"Connect with friends and loved ones through video chats, phone calls, texting, and email. It really helps to feel the strength of your connections to your friends and loved ones, even though you may not be with them in person. Stick with sources of credible medical information, so you can avoid misinformation about the virus and the illness it causes," he explained.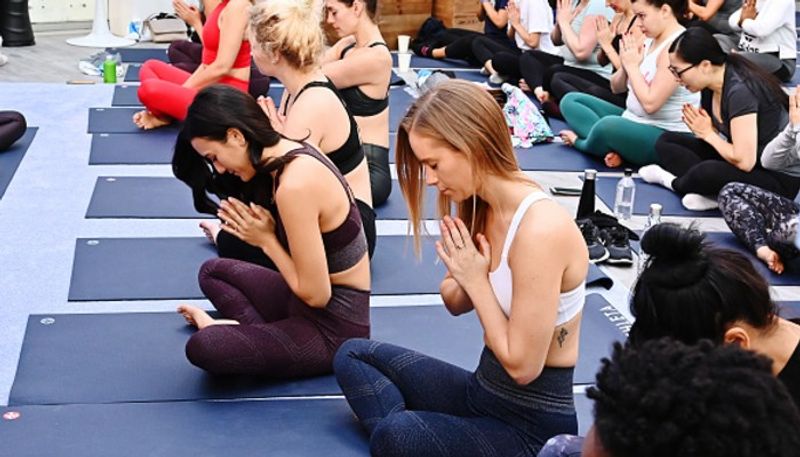 What is best not to do during the times of coronavirus? Dr. Sharp says, "Please don't overdose on hype or worry or misinformation. I get some regular updates from credible sources in the morning and check again briefly toward the end of the day. There's no need to stay tuned in 24/7 — it can actually make your anxiety much, much worse."
Last Updated Mar 16, 2020, 12:41 PM IST