FDA warns against use of hydroxychloroquine and chloroquine after deaths and poisonings reported
The anti-malarial drugs hydroxychloroquine and chloroquine were an early contender much touted by President Donald Trump for treating coronavirus.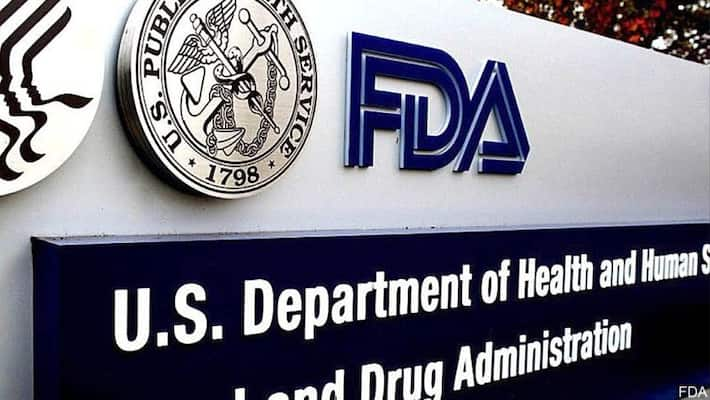 New York: The US Food and Drug Administration on Friday warned Americans against taking antimalarial drugs chloroquine and hydroxychloroquine, repeatedly touted by President Donald Trump as a potential coronavirus cure outside of a supervised healthcare setting after serious cases of poisonings and deaths were reported. 
Findings in recent studies highlighting the drug's potentially fatal side effects forced the US Food and Drug Administration's hand on Friday.
The agency said patients taking the drugs for approved reasons, including malaria or to treat autoimmune conditions like lupus, should continue taking their medicine as prescribed.
Also read: Was being sarcastic, says Donald Trump on disinfectant comments
The agency also said it became aware of reports of "serious heart rhythm problems" in patients with the virus who were treated with the malaria drugs, often in combination with antibiotic azithromycin, commonly known as a Z-Pak. It also warned physicians against prescribing the drugs to treat coronavirus outside of a hospital.
"Hydroxychloroquine and chloroquine have not been shown to be safe and effective for treating or preventing COVID-19," the FDA said in a notice cautioning against their use outside of hospitals and clinical trials.
"Close supervision is strongly recommended," the warning states.
The FDA's warning was issued after Journal of the American Medical Association (JAMA) shared the study results with the scientific community but before they were released to the public on Friday.
There are no proven treatments for COVID-19, which has infected more than 2.8 million people worldwide and killed at least 191,245 according to data compiled by Johns Hopkins University.
Last Updated Apr 25, 2020, 5:49 PM IST