Explained: Will Donald Trump, indicted over hush money to Stormy Daniels, be handcuffed and imprisoned?
Former US President Donald Trump has been indicted by a New York grand jury over hush money payments made to porn star Stormy Daniels during his 2016 campaign, marking the first time a former president faces criminal charges. Will he be handcuffed and imprisoned?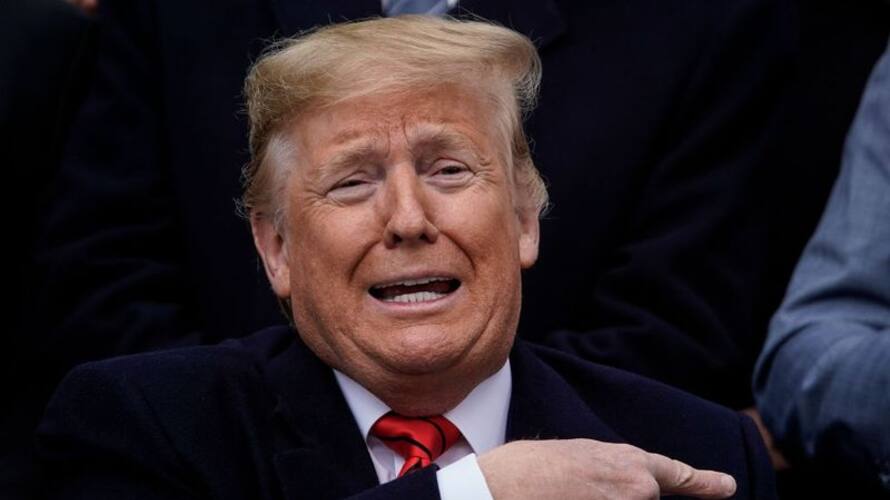 A New York grand jury indicted former US President Donald Trump for the hush money payments he made to an adult actress during his 2016 campaign. Trump became the first former US President to be charged with a crime.
Donald Trump's attorney has previously stated that his team would "follow normal procedures" if he were to be prosecuted. It is expected that the former President would likely surrender.
According to reports, Donald Trump would follow the procedures for a felony arrest in New York by having his fingerprints and mug photo taken. In most cases, defendants are held in custody for a number of hours until all processes are finished. However, it is unlikely that he will be handcuffed or subjected to a media frenzy.
Also Read | 'No one is above law, let truth and justice prevail': Porn star Stormy Daniels' lawyer on Trump indictment
The Secret Service and the New York Police Department will be on high alert in light of the high-profile case and the security implications it involves, keeping violent demonstrations in mind. 
Prosecutors think they have enough evidence to file a criminal case against Trump even if the precise allegations have not been made public. It appears that there was deception involved in the $130,000 payment made to adult-film actress Stormy Daniels, supposedly to silence her about her sexual encounter with Trump. Trump first denied being aware of the payment, but after the former US president's attorney Michael Cohen showed US Congress check photos that were purported to be reimbursements for the payment, Trump's denials were eventually proven false.
Also Read | 'Political persecution, will fight it': Donald Trump after being criminally charged in hush money case
Minutes after the indictment was announced Thursday, Trump released a lengthy statement calling it the next step in a campaign from the left "to destroy the Make America Great Again movement."
Last Updated Mar 31, 2023, 11:02 AM IST