Donald Trump: India, China informed that US is ready to mediate border issue
US President Donald Trump on Wednesday said that he was willing to mediate the border issue between India and China.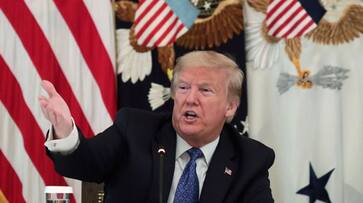 Washington: US President Trump tweeted on Wednesday stating, "We have informed both India and China that the United States is ready, willing and able to mediate or arbitrate their now raging border dispute. Thank you!"
After weeks of tensions between India and China along the border, forces from both sides have been facing off in Eastern Ladakh in several areas along the Line of Actual Control.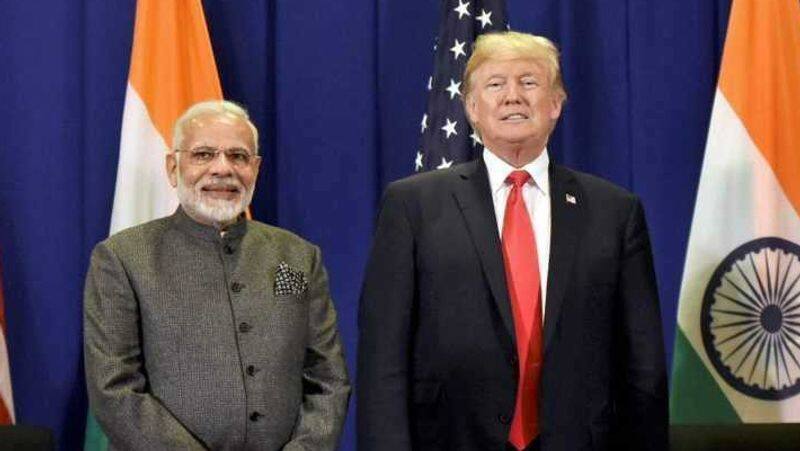 This is not the first time that Trump has offered to mediate in a matter concerning Indian foreign policy.
China on Wednesday said that the situation at the border with India is "overall stable and controllable," and both the countries have proper mechanisms and communication channels to resolve the issues through dialogue and consultation.
On May 5, the Indian and Chinese army personnel clashed with iron rods, sticks, and even resorted to stone-pelting in Pangong Tso lake area in which soldiers on both sides were injured.
The troops of India and China were engaged in a 73-day standoff in the Doklam tri-junction in 2017. 
Last Updated May 27, 2020, 5:32 PM IST