Coronavirus: Scientists warn against handshakes on day Boris Johnson boasted of 'shaking hands'
UK Prime Minister Boris Johnson later made it clear that he had given up handshaking, but he has since been criticised for encouraging public complacency about the need to change behaviour in response to the COVID-19 outbreak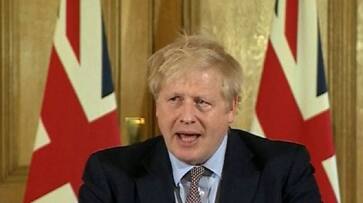 London: Government scientists said ministers should discourage the public from shaking hands on the same day that Boris Johnson said he had shaken hands with "everybody" on a visit to a hospital with coronavirus patients, newly released documents have revealed.
Members of a scientific advisory committee agreed on March 3 that official advice should warn against handshaking for hygiene reasons, and ministers should instead promote an alternative greeting.
British Prime Minister Boris Johnson said on Tuesday that coronavirus would not stop him from greeting people with a handshake, adding that he had shaken the hands of everyone at a hospital where infected patients were being treated.
Johnson was speaking at the announcement of Britain's plan to deal with the expected spread of the virus, which included a warning that as many as one in five employees could be off work at the peak of the outbreak.
But later that day, Johnson told a Downing Street press conference that he had not ditched the traditional form of greeting.
"I can tell you that I'm shaking hands continuously," he said.
"I was at a hospital the other night where I think there were actually a few coronavirus patients and I shook hands with everybody, you'll be pleased to know, and I continue to shake hands".
He said people were free to make up their own minds, but referred to the scientific advice he had received: "Our judgment is washing your hands is the crucial thing."
He was then photographed on March 9 shaking hands with boxer Anthony Joshua at the Commonwealth Day service at Westminster Abbey.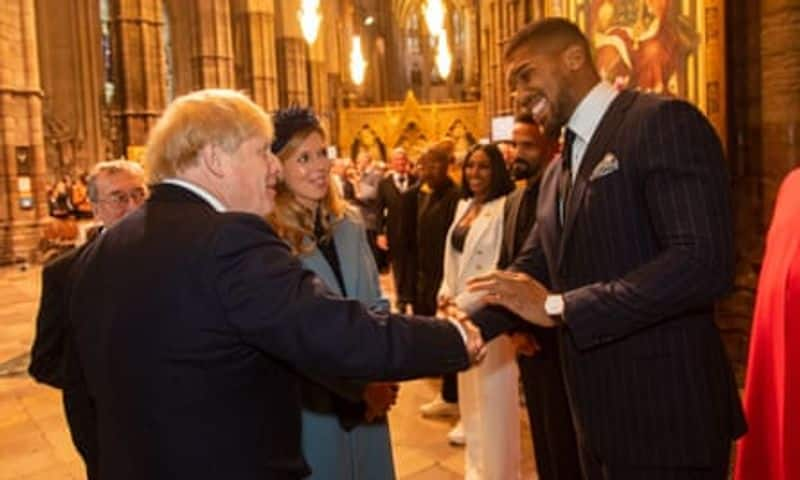 Last Updated May 6, 2020, 12:14 PM IST