Coronavirus: Moderna vaccine shows promising results in trials of older adults
Moderna's potential coronavirus vaccine generated a promising immune response in elderly patients in an early stage clinical trial, the biotech firm announced Wednesday.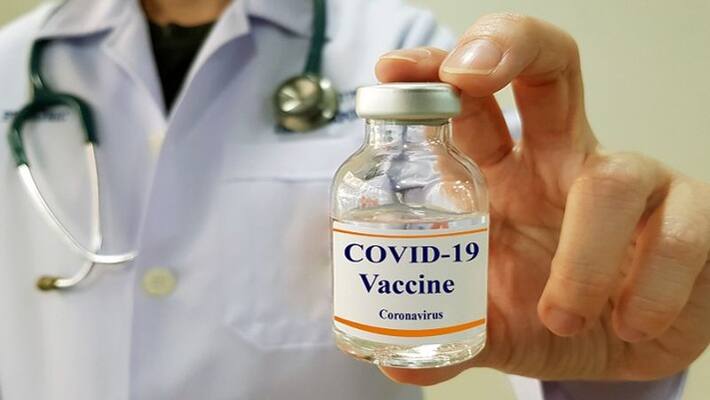 New York: A small group of older adults given Moderna Inc.'s experimental COVID-19 vaccine showed encouraging early results, the company said Wednesday.
Moderna Inc. said Wednesday its experimental coronavirus vaccine induced immune responses in people aged 56 years and older that were comparable to those seen in younger adults in a small study, a promising sign for a vulnerable age group.
The vaccine, created by the National Institutes of Health and made by Moderna, already has begun final testing in a study that is seeking 30,000 volunteers, including older ones.
But Moderna offered a first public peek of the earlier test results -- in 10 people ages 56 to 70, and 10 over 70 -- at a meeting of advisers to the Centers for Disease Control and Prevention.
The vaccine revved up the older adults' immune systems similarly to earlier vaccine tests in adults younger than 55, the company data shows. Side effects likewise were similarly mild among the age groups.
US health officials say they hope to start offering vaccinations around the end of the year, but scientists caution there are no guarantees.
Older adults are at higher risk of hospitalization and death from COVID-19 than younger people. While Moderna and other companies are racing to develop vaccines to protect people from the new coronavirus, some experts have been concerned that vaccines won't offer as much protection in older adults.
The immune system generally weakens with age, which can make it harder for a vaccine to induce a sufficient immune response against disease.
The vaccine from Moderna is one of several in development to fight the coronavirus, which has infected more than 23.9 million people worldwide and killed at least 820,100, according to data compiled by Johns Hopkins University. There are more than 170 vaccines in development worldwide, according to the World Health Organization. At least 31 are in clinical trials, the WHO said.
Last Updated Aug 27, 2020, 10:10 AM IST