Coronavirus: Huge insufficiency in funds needed to fight COVID-19 pandemic, says WHO chief
WHO said it is never too late to turn COVID-19 pandemic around, but flags huge shortfall in funds to fight it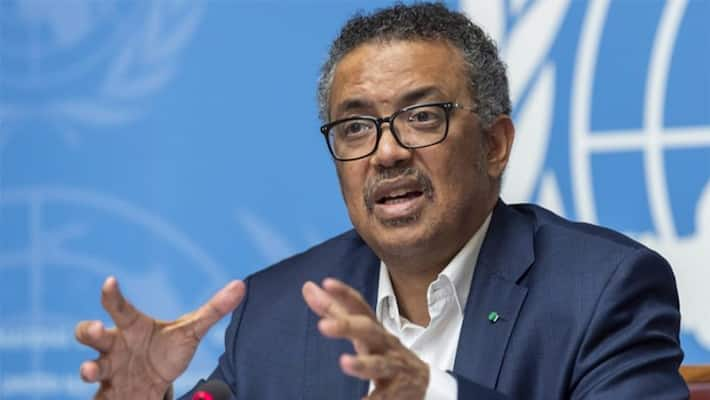 Geneva: There is a huge gap between funds needed to fight the coronavirus and funds committed worldwide, World Health Organization chief Tedros Adhanom Ghebreyesus said on Monday (August 10).
But he said he saw "green shoots of hope".
"It is never too late to turn the pandemic around," Tedros told a news briefing. The message is to "suppress, suppress, suppress".
More than 19.92 million people have been reported to be infected by the coronavirus globally and 729,883 have died, according to a Reuters tally.
The WHO chief had recently said that the COVID-19 pandemic cannot be defeated in a divided world, and he hopes the United States will "reconsider its position" on the decision to withdraw from the organization.
"Now it's time to work together, it's time to focus on fighting the virus. So I hope the US will reconsider its position," WHO Director-General Tedros Adhanom Ghebreyesus had said.
US President Donald Trump has repeatedly accused WHO of botching its response to the coronavirus and said it colluded with China in the pandemic's early stages to cover up the extent of the outbreak. WHO had denied that and recently started a probe into the global response to the pandemic.
President Trump announced in May that his country would sever ties with the WHO and terminate funding for the organization. Last month, the United States notified the United Nations secretary-general of its withdrawal from the WHO.
Last Updated Aug 10, 2020, 5:30 PM IST