Citing national security as the reason, Sri Lanka to ban burqa, shut down thousand Islamic schools
Sri Lanka has decided to ban burqa, as also bring down shutters on a thousand Islamic schools, as revealed by a government minister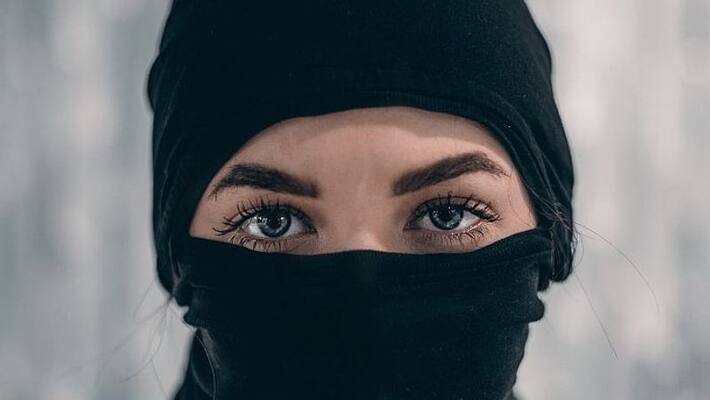 Bengaluru: Sri Lanka has decided to ban burqa, as also bring down shutters on a thousand Islamic schools, as revealed by a government minister. 
As per news reports, Sarath Weerasekera, minister for public security had signed a paper on Friday for cabinet approval in this regard. 
The move comes keeping in mind "national security". 
"In our early days Muslim women and girls never wore the burqa. It is a sign of religious extremism that came about recently. We are definitely going to ban it," he was quoted as saying. 
It might be recalled that burqa was banned in the island nation on a temporary basis in the aftermath of the 2019 bombing of churches and hotels by Islamic militants that killed more than 250.
It is also to be noted that Gotabaya Rajapaksa, best known for crushing a decades-long insurgency in the north of the country as defence secretary, was elected president after promising a crackdown on extremism.
Apart from the ban on burqas, as reported earlier, even madrassa schools have faced the axe. This move comes in the wake of the schools allegedly not following national education policy. 
"Nobody can open a school and teach whatever you want to the children," Weerasekera was quoting as saying.
Last Updated Mar 14, 2021, 10:41 AM IST