China ready to provide India with assistance to combat rising COVID-19 cases
China offered to provide the necessary support and assistance to India to deal with the sharp increase in the Covid-19 cases in the country.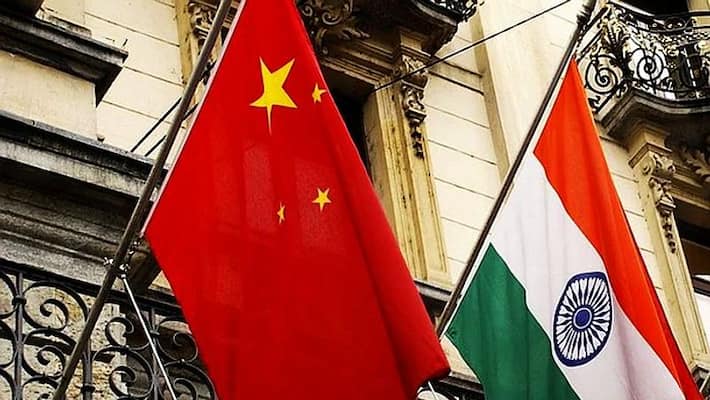 China on Friday said it was willing to talk to India about what it needs to fight the massive surge in coronavirus cases, a day after offering to help New Delhi with necessary support and help.
Asked about the spike in the coronavirus cases in India by the official Chinese media, Foreign Ministry spokesman Wang Wenbin told a media briefing here that "the Covid-19 pandemic is a common enemy of all mankind that necessitates international solidarity and mutual assistance."
 
The Foreign Ministry in Beijing said it had noted the "grave situation" in India, in response to a query from an official Chinese media outlet at a daily press briefing.
"China takes note of the recent grave situation in India with a temporary shortage of anti-epidemic medical supplies," he added. "We stand ready to provide India with necessary support and assistance to get the epidemic under control."
India reported 314,835 new coronavirus cases on Thursday (for the preceding 24 hours), the highest single-day tally recorded anywhere in the world since the pandemic started last year. India's death toll from the disease rose 2,104 in the same time period.
The spike in Covid-19 cases has put medical infrastructure under severe strain with hospitals in parts of India running out of essential medical supplies including oxygen.
Last Updated Apr 23, 2021, 11:29 AM IST