Meta Verified is available in India, you can get a 'Blue Tick' for Rs 699
Meta Verified, the subscription service from Meta—which gets you a verified blue checkmark and a host of other benefits, including added account protection—for a monthly fee, is now available.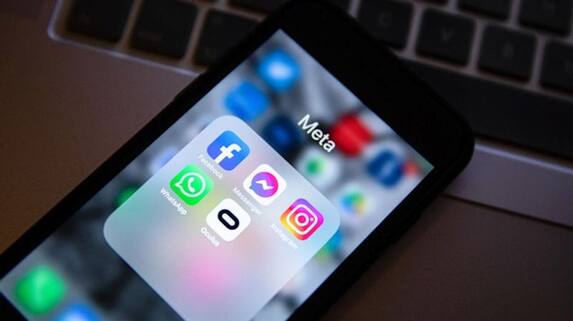 Meta Verified, Meta's membership service that earns you a verified blue checkmark and a slew of additional features, including increased account safety, is now available for Indian customers for a monthly price.
Meta Verified, which costs Rs 699 for iOS and Android users, would authenticate accounts using a government ID evidence rather than 'notability' as a criteria. The business also intends to add a Rs 599 price tag for online customers in the near future.
Of course, the primary incentive for people to subscribe is the coveted 'blue tick,' which, at this point, has become aspirational. According to Meta, users will now receive "more protection from impersonation with proactive account monitoring for impersonators who might target people with growing online audiences."
Also Read | WhatsApp update: Messaging app will soon allow users to send HD quality photos; beta version available
The country's presently verified users—who were verified for being 'notable'—will be able to keep their checkmarks for free, unlike Twitter, which erased all 'legacy' checkmarks and demanded users to pay Rs 900/monthly for Twitter Blue if they wanted a checkmark. And, to receive the checkmarks, Meta is charging customers Rs 300 less than Twitter—which may look more tempting to most Indian users.
To begin, users must be at least 18 years old and have a government-issued ID card, such as an Aadhar Card or a driver's licence, in order to subscribe to the Meta Verified service. "Applicants are then required to submit a government ID that matches the profile name and photo of the Facebook or Instagram account they're applying for," the business continues. At the moment, only individuals, not corporations, may be authenticated.
Also Read | OnePlus Fold to make its global debut in first half of August: Reports
Last Updated Jun 8, 2023, 10:48 AM IST