Here is how Google reduces your mobile data expenses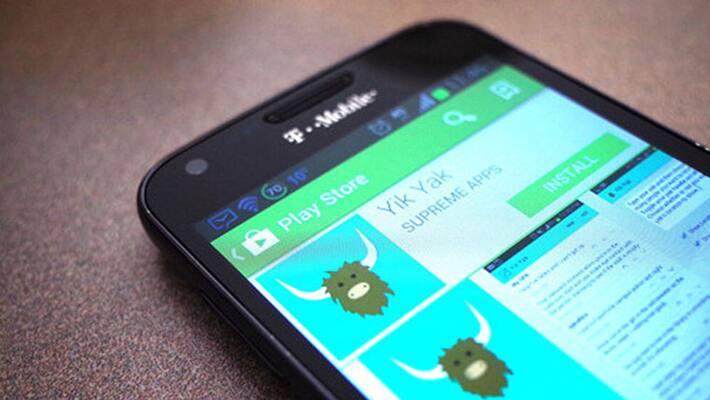 Even those who barely know about the technicalities of data consumption of apps downloaded or upgraded, must know about Android application package (APK) files. 
In short, when a mobile application is upgraded, an APK file is downloaded, which re-installs the app in your phone. The APK file is similar to the .exe files used in Windows. Hence, the consumption of your mobile data depends on the size of the APK file.
Google is now making that file smaller. The technical explanation is elaborate, involving new algorithms that Google has introduced to reduce the file size downloaded by users. 
However, what users need to know is that now updating applications from the Google Play Store will consume only half the amount of data than previously.
"For approximately 98% of app updates from the Play Store, onlychanges to APK files are downloaded and merged with the existing files, reducing the size of updates," said a Google blog. 
Google said, "We recently rolled out a delta algorithm—bsdiff—that would further reduce patches by up to 50% or more compared to the previous algorithm."
Bsdiff is specifically targeted to produce more efficient deltas of native libraries by taking advantage of the specific ways in which compiled native code changes between versions. 
To be most effective, native libraries should be stored uncompressed (compression interferes with delta algorithms). 
'Bs' in the Bsdiff refers to the binary software which is used for applying the patches to the binary files and makes them smaller in size, increasing the download speed.
Apart from that, the upgrading time for mobile applications from Google Play Store has been reduced by half. Hence, apps will upgrade faster, no matter whether there is Wifi connectivity available or not.
In 2015, 65 billion applications were installed from the Google play Store. With such numbers, the new move of Google would certainly ease pressure on your pockets.
Last Updated Mar 31, 2018, 6:33 PM IST