Aadhar Card made compulsory for national-level wrestlers
The Wrestling association wants to curb age fraud in the sport.
The WFI also wants to restrain "over-interference of private agencies and agents in their national camps.
India's top wrestlers will be seen next in Nationals which are going to be played at Gonda.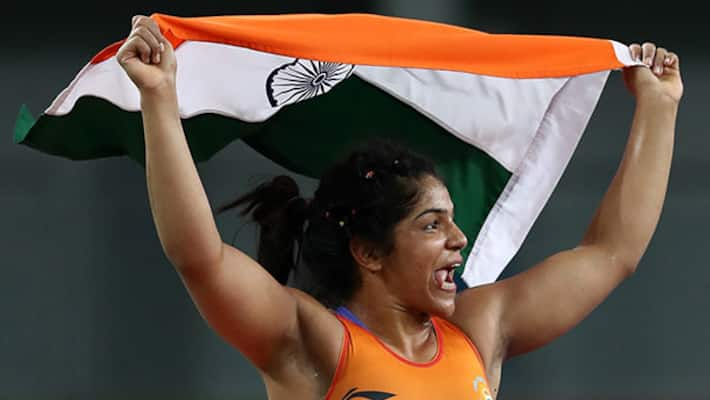 The association came up with this rule to curb age fraud in the sport and also prevent the inter-state exodus of players using fake domicile certificates.
WFI President Brij Bhushan Singh Saran has suggested that the association is also looking to restrain "over interference of private agencies and agents" with wrestlers and their national camps.
"We have seen many wrestlers sign contracts with private agencies and later these agencies interfere with our wrestlers and the federation. We need to bring in regulations to curb this phenomenon.
"A lot of wrestlers move to other states once they fail to qualify from their state. Once an Aadhaar card is submitted, we will know the age and the domicile. We will enter these details in our data base. The Aadhaar number will be his identity and it will be mentioned in the participation list of tournaments," Saran explained to Indian Express.
He also stressed on the fact that age fraud is a huge issue in India and a mandatory Aadhar Card will give genuine wresters a fair opportunity.
The new regulation will be implemented during the upcoming Nationals at Gonda, Uttar Pradesh, which is scheduled to take place from October 22 to 25. This will be the first tournament after Rio Olympics where top wrestlers are expected to participate.
The WFI has made participation in the tournament mandatory for all the top wrestlers. They will be barred from the national camp, if they skip the Nationals at Gonda.
Last Updated Mar 31, 2018, 6:43 PM IST