Women's hockey: Great Britain wins match against India, levels series 1-1
With a victory in the fourth game, Great Britain managed keep up with India, who won the first game and drew the next two.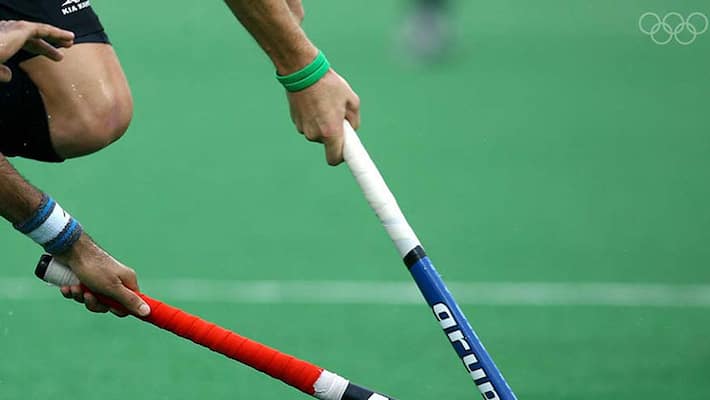 Marlow (UK): Great Britain women's hockey team levelled the series against India 1-1 after defeating the visitors 3-1 on Wednesday. Great Britain's first victory in the series was set off with an early goal scored by Hannah Martin providing the hosts with the momentum.
India however put a check to Great Britain's dominance to make the score 1-1 thanks to Neha Goyal.
After winning its first penalty corner in the third minute, the hosts, however, did not lose momentum and Great Britain went 2-1 up on the scoreboard in the 29th minute.
The second half started off with both teams on the offence, but no goal was scored for quite a while with defenders of both squads doing a commendable job.
Though both teams struggled to score, the last quarter gave Great Britain a penalty and Giselle Ansley did not disappoint her side and took the match further away from India.
With this victory, Great Britain managed keep up with India, who won the first game and drew the next two
Last Updated Oct 3, 2019, 4:05 PM IST