When Tendulkar had no money for a cab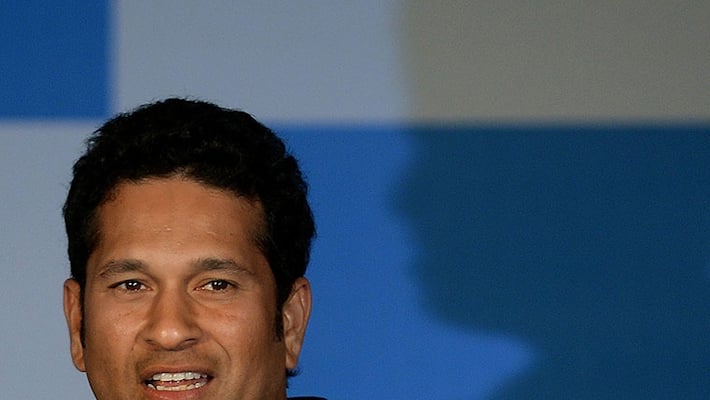 "I was only 12 years old and was selected to play for the Mumbai under-15 team. I was excited, carried some money and we went to Poona (Pune) to play three matches and it started raining there," Tendulkar said on Tuesday.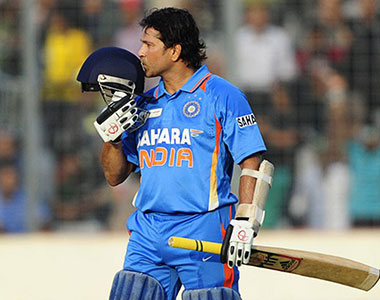 "Because it had rained, we had nothing to do the whole day, except to go out, watch a movie and eat. Without knowing how to spend my money and how to equally pace myself and save money, I finished everything and when I came back to Mumbai by train there was not a penny in my pocket.
"I was carrying two big bags, we got off at Dadar station and I had to walk to Shivaji Park because I had no money," Tendulkar recalled, ruing that it was the pre-cell phone era.
"Can you imagine, if I had a phone in my hand, one SMS and my father or my mother would have transferred the amount to my phone and may be I would have travelled by cab," said Tendulkar who celebrated his 43rd birthday two days ago.
The maestro also spoke about how much the game had changed in the last 25 years.
"A lot of changes happened. When I started playing cricket -- that was ages ago in 1989 -- we did not have a proper sponsor. So guys who had been around for a while had t-shirts and trousers and all that. On our first tour, we had limited resources to get top clothing. So, from there it all started. We were suddenly told that there is going to be a computer in the dressing room -- which was in 2002-03. 

"What is a computer going to do in the dressing room? The computer is not going to teach you how to bat. But over a period of time we realised that planning and executing those plans was not left to imagination. We could actually set up a projector and have all those data displayed on the screen," he said.
Last Updated Mar 31, 2018, 6:58 PM IST