Hope for Sharapova as WADA relaxes sanctions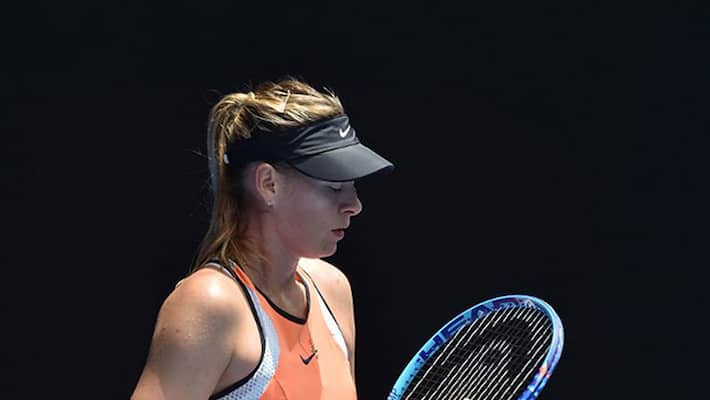 The World Anti-Doping Agency (WADA) has announced a withdrawal of sanctions on athletes who tested positive for the banned drug Meldonium, if the tests had been conducted before March 1.
This implies that Russian tennis star Maria Sharapova's doping case will be once again considered by a tribunal, according to a release by the International Tennis Federation (ITF).
"In light of the recent notice from WADA regarding the process for dealing with cases involving Meldonium, the ITF can confirm that the Tennis Anti-Doping Program case involving Maria Sharapova will proceed to a hearing in accordance with WADA's recommendations," the ITF said in a statement.
Sharapova had, early last month, revealed that she tested positive for the banned substance in a test conducted during this year's Australian Open, in January.
Meldonium, a heart drug, was included in banned list from January 1, 2016. Over  140 athletes around the world, including 30 Russians, tested positive for it. Meldonium is available in Russia without a doctor's prescription.
Last Updated Mar 31, 2018, 6:51 PM IST