Virat Kohli loses cool when journalist asks him if he needs to tone down aggression
India skipper Virat Kohli not in the best of moods during the press conference when a journalist asked him if he needs to tone down his aggression and set an example for his team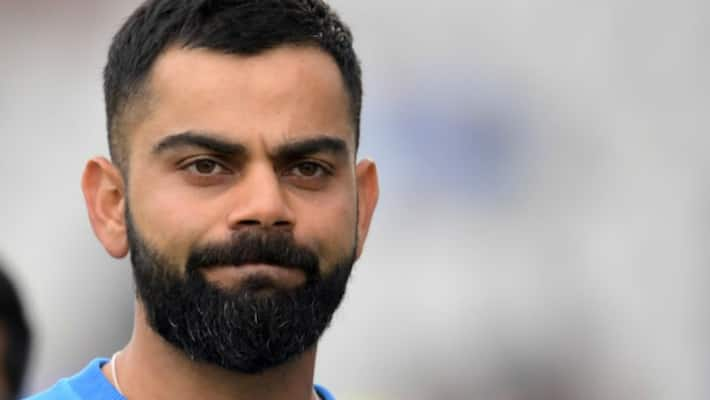 Christchurch: If the fact that India lost the two-match Test series against New Zealand wasn't upsetting enough for India skipper Virat Kohli, a journalist's question seems to have sent him one step up on the temper scale.
During a press conference when asked whether he needs to town down his aggression on the field, Kohli lost his cool.
An animated Kohli was charged up during the second day of the second Test match when Kane Williamson and Tom Latham were dismissed.  The incident that went viral on social media saw the Indian skipper allegedly using expletives towards the crowd when Mohammed Shami took the wicket of Tom Latham during the first innings.
At the press conference, Kohli was asked by a journalist whether he needs to tone down his aggression and set an example for his team.
The question irked the Indian skipper who retorted, "What do you think? I am asking you for the answer. You need to find out exactly what happened and then come up with a better question, I have spoken with the match referee, you cannot come here with half knowledge. Thank you".
Having failed to go past the 20-run mark in the Test series, it has not been a good run for Kohli at the crease during the New Zealand tour. The skipper went past the fifty-run mark only once.
The visitors had a tough time with the bat in the second test at the Hagley Oval, losing to New Zealand by seven wickets.
India, despite the loss is at the top spot World Test Championship rankings with 360 points, but the Kiwis have moved to the third spot with 180 points after the whitewash victory.
Last Updated Mar 2, 2020, 10:42 AM IST