This England cricketer is in awe of Sudeep's skills in the gentleman's game
Sandalwood heartthrob Sudeep is not only known for his dashing looks and brilliant acting skills, he is also a talented cricketer
Sudeep is all geared up for Celebrity Cricket league where he will lead the Karnataka Bulldozers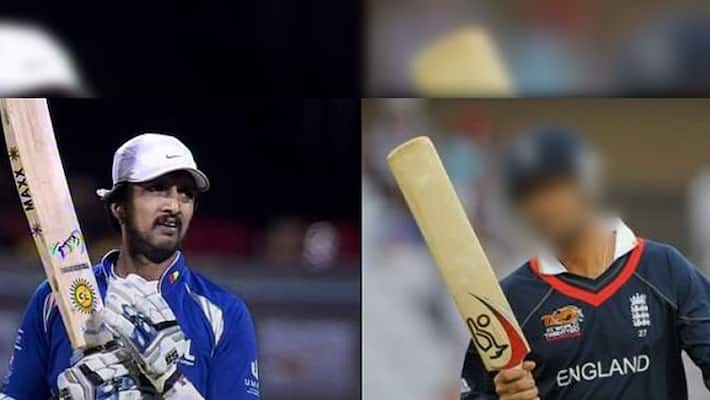 Sandalwood heartthrob Sudeep is not only known for his dashing looks and brilliant acting skills, he is also a talented cricketer who leads the Karnataka bulldozers in the Celebrity Cricket League.
And now he has a fan in former English cricketer Owais Shah.
A video of Sudeep smashing a delivery from teammate V Kariappa during a CCL practice game has gone viral. And this is what caught Owais Shah's eyes. He took to Twitter to commend Sudeep's batting. "Wow…., great shot @KicchaSudeep ….. same shot you hit against @Shash116 during the practice T20 match," is what Owais wrote for Sudeep.
Sudeep has also played in the Corporate Cricket Day tournament at Lords, England.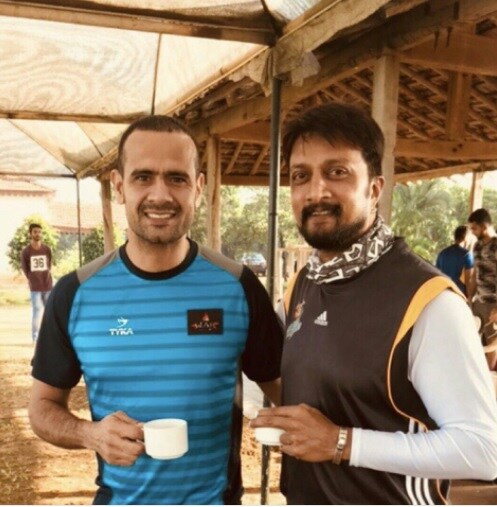 Sudeep is all geared up for Celebrity Cricket league where he will lead the Karnataka Bulldozers.
Last Updated Mar 31, 2018, 6:51 PM IST