Salman brings visibility and glamour: Sourav Ganguly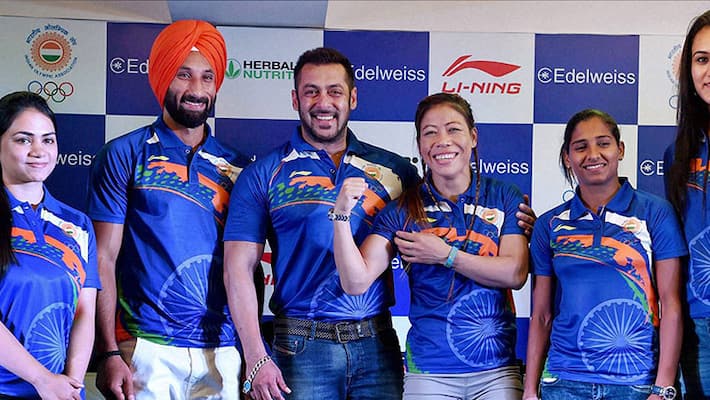 "I'm happy and fine with him being the goodwill ambassador as he brings visibility and glamour quotient to anything. You cannot deny that Salman is popular and he would bring visibility to the Rio Olympics, " Ganguly said at a private function.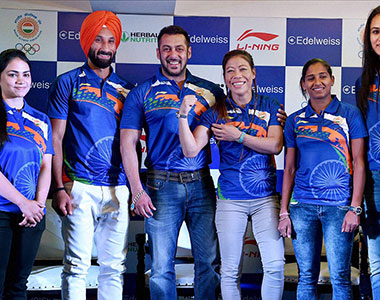 "He is an entertainer. I think it's fine to have him appointed as the ambassador. I think they can have other ambassadors as well, it's nowhere written that they can only have one ambassador," Ganguly said at a promotional here," added the celebrated former cricketer.
"At the same time, there is no harm in having other ambassadors. They can work along with Salman and bring glamour, entertainment and sport together. We have some legends in the country they can be a part as well," Ganguly said.
Ganguly hoped that the controversy would soon settle down.
"The problem in the country is that opinions go galore when things happen, people just jump out and say 'why this and why that' without solving the problem. It goes on for a few days and then it settles down."
Last Updated Mar 31, 2018, 6:33 PM IST