Did you know the legendary Usain Bolt is an outstanding businessman too?
Not everyone is aware that Usain Bolt is a superb businessman.
He is set to hang his boots in 2017.
Here is a list of business ventures of Bolt.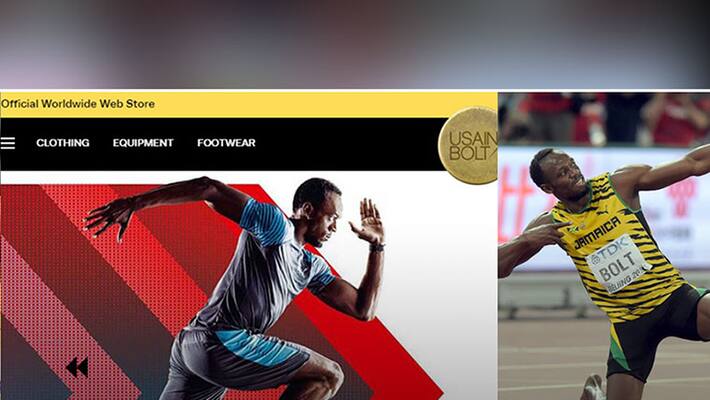 Bolt, who scripted history at the 2016 Olympic Games in Rio when he achieved the 'Triple Triple', three gold medals at three consecutive Olympic Games, is all set to hang his 'tracking boots' after the 2017 World Championships.
What next?
This is the question which has been asked a numerous time ever since Bolt broke the news of retirement. The athlete has been an all-rounder with decants skills in cricket, football, music and dance, apart from his track events.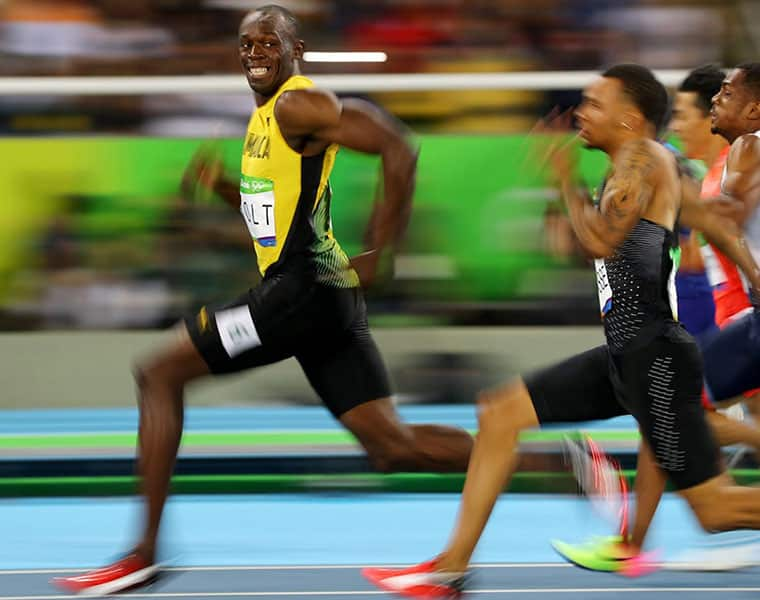 He once had claimed that he had been approached by several National Football League (NFL) clubs to join them. However, Bolt will turn 31 next year and start a new career in sports seems highly unlikely.
With abundant world records, medals at the Olympics and World Championships, Bolt not only earned unbelievably ($32.5M in 2016, according to Forbes list) but also has teamed up with massive brands like Puma and Nissan among the best ones.
The Jamaican, who was aware of the fact that retirement was around the corner, has not only been sharp on the track but also in setting up various businesses.
Let's look at Bolt - the businessman's ventures:
Usain Bolt online store: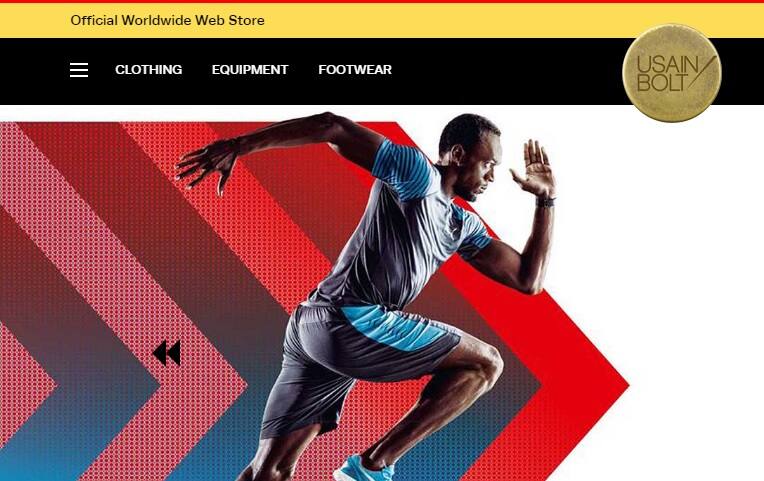 He has an online store - store.usainbolt.com - where he sells sporting goods and Usain Bolt-branded gear. There are three categories when you open the website showing clothing, equipment and footwear. It is an excellent shopping store for Bolt fans as a variety of stuff with his pictures on them are being sold.
Tracks and Records:
It is a sports-themed restaurant in Jamaica that has already begun to break barriers of typical sports bar and lounges. It is almost stadium-like presence occupies over 7,000 square feet of space which are famous for vast Jamaican fusion menu.
The restaurant also boasts a mezzanine, VIP areas, hi-tech booth seating, and a retail shop that carries exclusive Brand Bolt products.
This is the main bar of Tracks and Records
It has over 200 seats where patrons may dine, watch sporting events and a host of other activities. It does not hurt that they have over 45 Flatscreens ranging from 32" to a 20-foot wide screen!
Champion Shave:
This was Bolt's latest venture and the athlete reportedly has invested approximately $10M in it. The six-blade razor which will enable men to have a quick and smooth shave, was launched in August 2016.
It will be tested initially only in North America, Europe and Caribbean before spreading across the globe.  The prices of Champion Shave are expected to be much lesser than its fierce competitors like Gillette.
Last Updated Mar 31, 2018, 6:58 PM IST