My personal life is none of your business: Kohli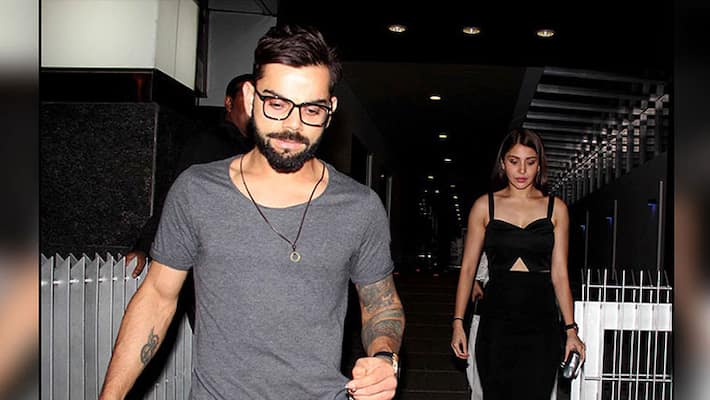 Amid repeated queries on the status of his relationship with Bollywood actor Anushka Sharma, India's Test captain retorted, "That's for none to know. I do not have to comment on it. How is your personal life and how is it going?"

At a corporate event on Monday, Kohli appeared to cool down once the topics he was keen to talk on - such as the upcoming movie on Sachin Tendulkar - were brought up.

"Everyone knows who I idolised as a kid. He will always remain my idol because of who I came into cricket. I am very eagerly looking forward to the biopic on Sachin Tendulkar. I have idolised him. That will be something which will be very interesting (to watch)," said the 27-year-old.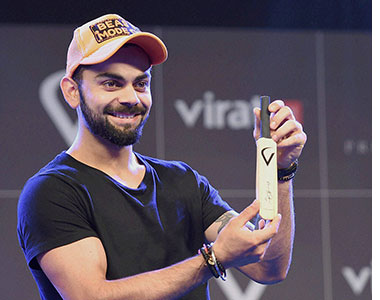 Kohli clarified that he is also looking forward to the upcoming biopics on Mohammed Azharuddin and M S Dhoni.
"I'm looking forward to all three, the one on MS which will be a different one, and on Mr. Azhar as well."
The RCB captain, however, refused to get into the controversy over Bollywood star Salman Khan's nomination by the Indian Olympic Association as the brand ambassador of the country's Rio Games contingent.
"That's not for me to comment on when I don't know the details. It won't be proper for me to comment on this platform," he said flatly.
Last Updated Mar 31, 2018, 6:38 PM IST