Jadeja almost quit cricket in 2005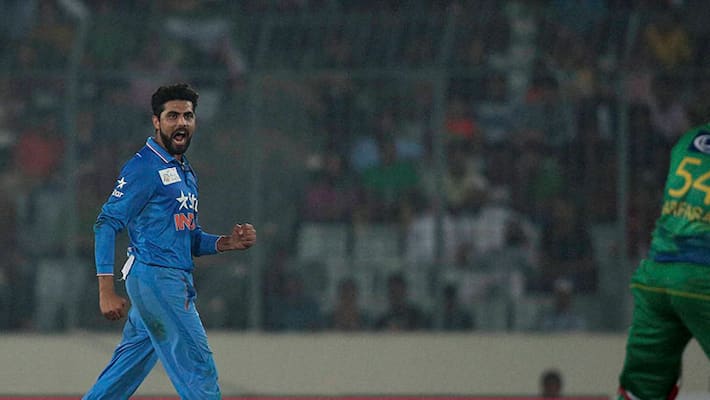 One of India's premier all-rounders in the shorter formats, Ravindra Jadeja had seriously contemplated retiring from cricket in 2005. Jadeja, who debuted for India in 2009, lost his mother to an accident in 2005, following which he lost all interest to pursue the sport.
 
It was at the behest of his family and friends that the 28-year-old persisted with the game and broke into the Indian team just four years later. He has  since gone on to represent the country in all three formats and has currently played 16 Tests, 126 ODIs and 37 T20Is.
Jadeja has also been a massive success in the Indian Premier League, first with the now-defunct Chennai Super Kings, and now with debutants Gujarat Lions. He skipped an IPL game this past Sunday to get married.
Last Updated Mar 31, 2018, 6:59 PM IST