The Under-17 FIFA World Cup will start in India from October 6 to 28.
FIFA nearly refused to include Kochi as one of the stadiums for the tournament due to their slow renovation work.
Now, FIFA has expressed satisfaction over the progress seen at all the six stadiums - including Kochi.
Things are not still very rosy though, as ticket sales are a major concern.
A hundred days from now, India will take pride in hosting the Under-17 FIFA World Cup from October 6 to 28. The tournament will be held across the country in six cities – Delhi, Goa, Guwahati, Kochi, Kolkata and Mumbai.
As a host nation, India has qualified for the prestigious tournament directly for the first time. There will be 24 teams participating in the tournament.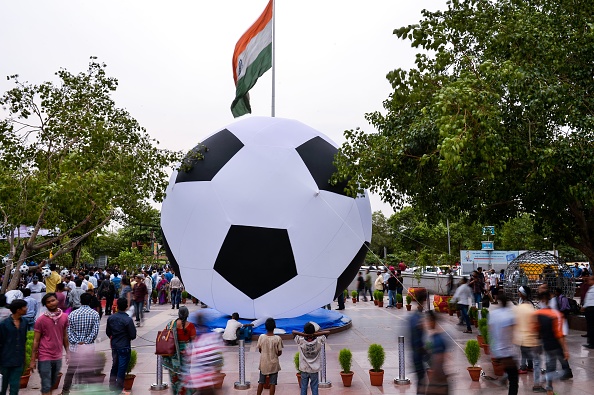 Besides it's earlier dissent against the stadium in Kochi, which had not shown any sign of hosting the World Cup, FIFA expressed satisfaction over the progress seen at all the six stadiums.
"With one hundred days to go, things seem to be under control and the renovations are going as planned," said the Tournament Director of the Local Organising Committee, Javier Ceppi, in his talk with PTI.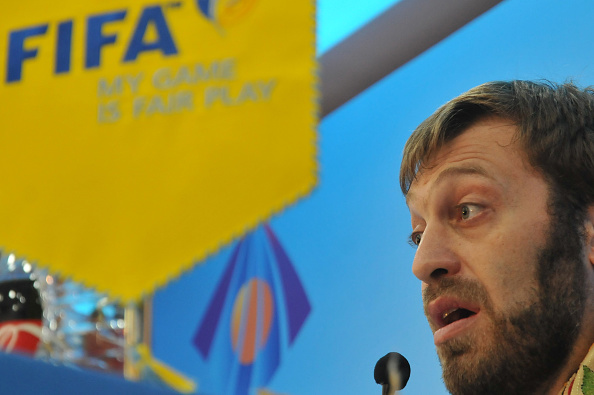 However, when things have started to be at place, ticket sales is a major concern shown by the officials.
"The concern is the crowd response, as Delhi is lagging behind in the ticket sales and we hope that this situation can improve. The capital of the country deserves to show to the world, a full stadium, any other thing will not be befitting Delhi." said Ceppi.
In the year 2016, Goa, hosted the AFC U-16 Championship 2016 which impressed Ceppi with its preparedness. But the problem faced was the low response from fans who hesitated to witness the games live in the stadium. 
However, things are expected to change in the tournament of this stature.