Dhoni should retire on his own terms: Azharuddin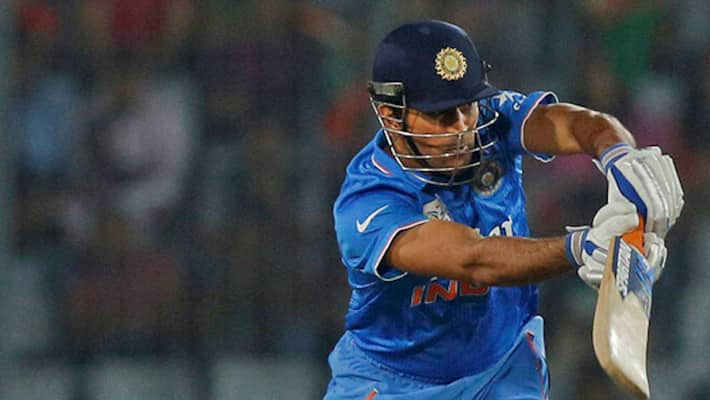 Former India captain Mohammad Azharuddin has said that since MS Dhoni has achieved so much in his career as a cricketer, he should be allowed to take a call on his future.
"I feel Dhoni should be given the chance to decide when to retire," said Azhar. He (Dhoni) deserves that chance. He has been one of the finest captains ever. He has won all major tournaments, got India to the no.1 position in all formats of the game. I think we should not forget his performances," said Azhar in support of the current ODI and T20 captain, who has retired from Test cricket.
    
"It's very hard for me to say. It totally depends on Dhoni, how he feels mentally or how demanding the sport is going to become. We have to give that chance to Dhoni to take the decision on his retirement," the former wristy batsman said.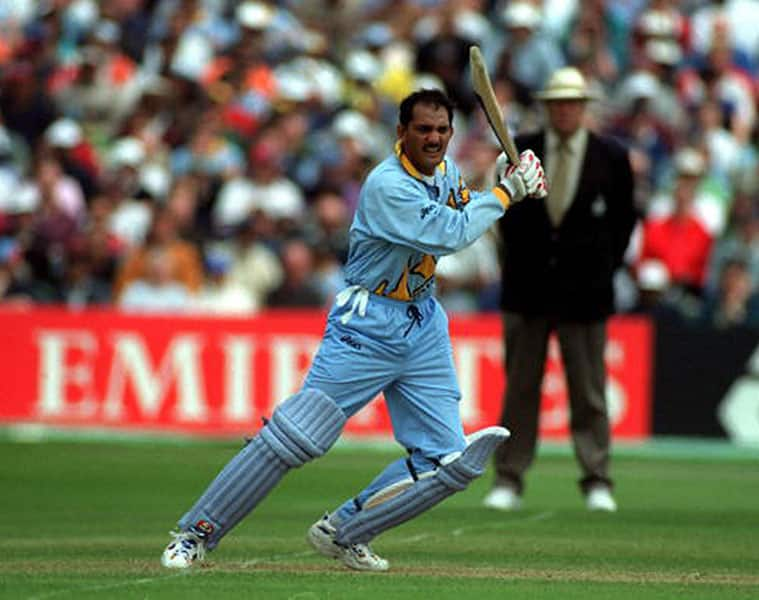 As we remember him: Azhar in action

Azhar, who played 99 Tests for India before getting banned by the Cricket Board for his alleged role in the match-fixing scam sixteen years ago, was replying to questions from scribes on Ganguly's widely reported utterances on Dhoni
yesterday.
"(MS) Dhoni has been captain for nine years, which is a long period. He has been fantastic in the way he has gone about his job as captain, but does he have the ability in next four years to see India into the World in 2019. Does he have it in him to go for another four years? He has already given up Test cricket and now plays only ODIs and T20s," Ganguly said.
    
"So the selectors need to find an answer to whether they see Dhoni leading India in 2019. If the answer is no, then find a new captain. If the answer is yes, which I will find very very surprising, Dhoni continues," he was quoted as saying by India Today.
Last Updated Mar 31, 2018, 7:03 PM IST