BCCI is also set to miss the deadline for submitting the team for ICC Champions Trophy 2017.
India, Pakistan and England were the only teams left to announce their squad.
There is some bad news coming in for the Indian cricket fans. The Board of Control for Cricket in India (BCCI) has rejected International Cricket Council's (ICC) offer, which could settle the unrest between the two governing bodies. 
The new revenue model of the ICC cuts down BCCI's share drastically and the newly-appointed Committee of Administrators (CoA) found it unfair. Thus, they were against the new revenue model right from the onset.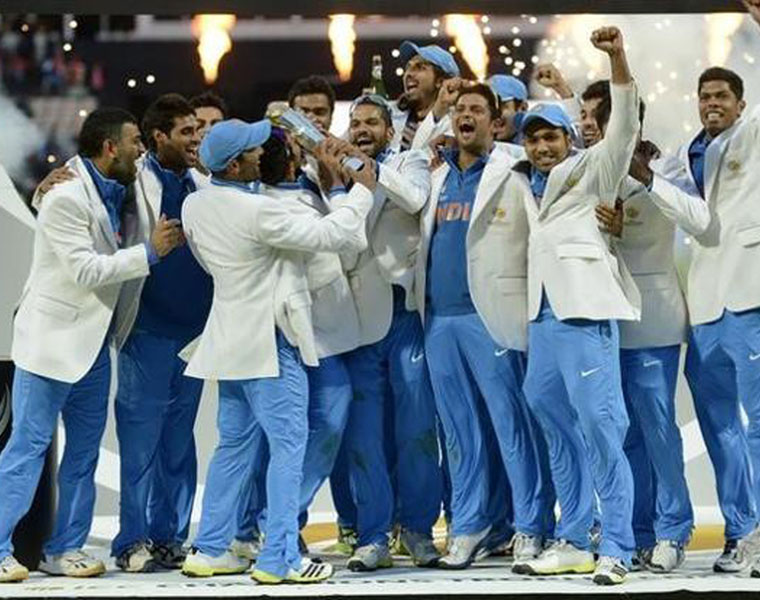 BCCI used to earn $ 579 million according to the old revenue model. But the new revenue model of ICC will cut down BCCI's share to $ 290 million, which the CoA and BCCI found unacceptable. 
"Yes, ICC chairman Shashank Manohar gave us an offer of an additional USD 100 million in the new financial model. In fact, he gave us a deadline to get back to him. From our end, we won't get back to him as we don't even consider it an offer," a BCCI source was quoted as saying by PTI.
Amidst this hullabaloo, BCCI has also delayed naming India's squad for the ICC Champions Trophy 2017. The deadline for submitting the squad for the Champions Trophy is today. However, ICC's rulebook allows countries to name their squads after the deadline under certain circumstances.
If Virat Kohli and co. does not feature in the ICC Champions Trophy 2017, then it will be a massive blow for ICC. The tournament will lose its sheen considering the huge fan following India has all over the globe and they are also the defending champions.