Afridi unfit for top-level cricket: Abdul Qadir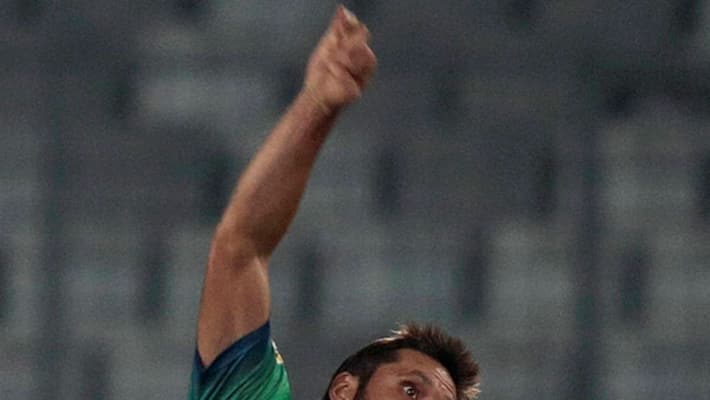 "I don't think cricket is any longer the forte of Afridi and he should say goodbye," Qadir said.
Known for his candid comments, Qadir also slammed opener Ahmed Shehzad and his own son-in-law Umar Akmal.
"To me Shehzad is simply more of an actor than a cricketer while Umar Akmal has lost his place in the team because of his own mistakes," he added.
Umar Akmal, who is married to Qadir's daughter, has in recent months been at the centre of controversies raising questions over his commitment to the game.
Qadir also slammed the culture of favoritism and nepotism in Pakistan sports and cricket board.
"This culture has destroyed the fabrics of our sports and particularly cricket. In every department in the Pakistan cricket board they are people who have been appointed because of favoritism and nepotism. Najam Sethi who heads the executive committee also came in because of the prime minister," Qadir said.
Last Updated Mar 31, 2018, 7:00 PM IST