In an exclusive chat with Asianet Newsable, co-founder of Pro Kabaddi League (PKL), Charu Sharma spoke on whether PKL 2020 will be held this year or not amid the coronavirus (COVID-19) crisis
Bengaluru: The Board of Control for Cricket in India (BCCI) has earmarked September-October window to host the Indian Premier League (IPL 2020) in case the ICC T20 World Cup is postponed. However, what is the status of the hugely popular Pro Kabaddi League (PKL) in these difficult times of the coronavirus (COVID-19) pandemic?
Here is an update on PKL 2020 from one of the co-founders of the league.
Also read: Exclusive - Syed Kirmani on Kapil Dev's epic 175*
"Nobody seems to know the environment for sport (in India) right now. What we do know is some level of training has opened, that too for non-contact sports," PKL co-founder Charu Sharma opened up in an exclusive chat with Asianet Newsable on Monday (June 22).
Also read: 'Kabaddi players haven't represented the country in Pakistan'
"It is so tough that we say let us not do anything. Some sports which are borderline (between contact and non-contact), are struggling, thinking should we or should we not. I think kabaddi is well past that border. Kabaddi is a contact sport and they have to be excessively careful. The players are remaining as fit as they can. We have to be extremely patient," Charu said.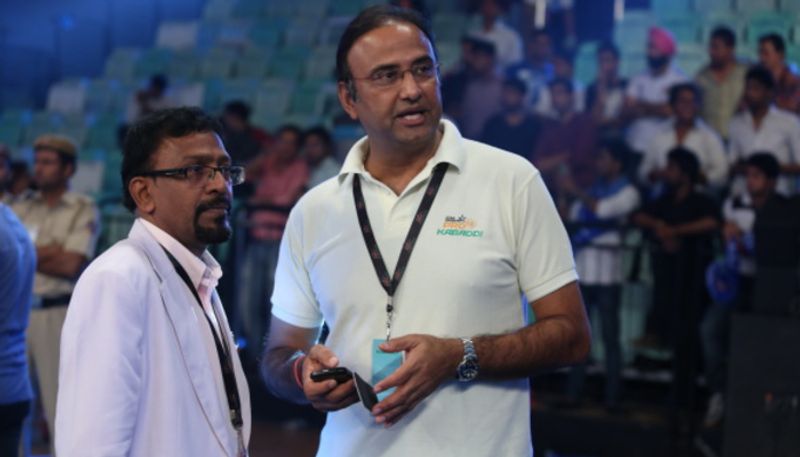 Charu mentioned that there was no point in being "desperate" to conduct the league as the safety aspect was more important than anything else during the coronavirus (COVID-19) crisis.
"In worst case scenario, if Pro Kabaddi League is not held this year, next year we will pick it up with renewed vigour. There is no point in being an early mover in this scenario, by taking risk which can come back to haunt you.
"We have to think of the nation, what it is going through at the moment. We have to reflect on that concern. I don't think we should be desperate even though there are so many businesses entering a desperation phase. I really think, if we are patient, and do the right thing, if we have all the compliances with us, if the government is also with us, and if everybody is encouraging for the whole thing to grow again, we will (come back)," Charu, who is a well known sports commentator, said.
PKL was started in 2014. The league gained huge popularity among fans and has so far seen seven editions. The last tournament was in October 2019, won by Bengal Warriors.
Charu said PKL is hopeful of holding the league this year if the COVID-19 situation improves "dramatically".  However, he added that it takes at least two to three months to prepare to host the tournament.
"The situation might improve dramatically. And, if it does, why not? However, it takes a bit of lead-up time, it can't happen overnight. The led-up time to organise such a big league is minimum of two to three months. If it is fated not to happen this year, so be it. PKL is a premier property and I don't think it is on any weak standing. Patience might be the word, now," Charu said.
And, what if the tournament is a non-starter this year? "PKL is extremely well established. If God forbid, the situation doesn't improve this year, we will certainly hold it next year with great gusto. Why must we go against any government regulation or any kind of public sentiment? We, along with billions of other people, have to just remain patient and positive," Charu said.
Charu, who is a former CEO of IPL franchise Royal Challengers Bangalore (RCB), said cricket was different from kabaddi as it is a non-contact support and felt it would be a "challenge" to hold IPL 2020 without spectators, an option that the BCCI is exploring.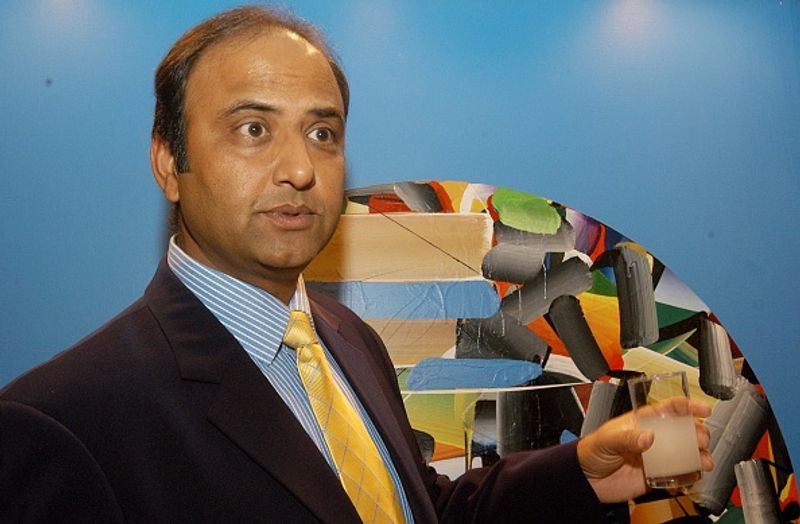 "The BCCI has announced the September-October window for IPL pending ICC confirmation on T20 World Cup. Cricket, relatively, is a non-contact sport. And, they will have precedence, not in India, like the West Indies-England series goes on. Then, BCCI can say, 'why can't we have IPL, because people are playing cricket around the world'. The government may say, 'that is England and this is India and we have our own situation here'. But they (BCCI) might quote saying cricket is gradually opening up in other places and it is a non-contact sport essentially. If they use gloves, and no spit on the ball, there is no real exchange, or touch. It is a different sport and of course the stakes are very high. But, they too need to be very careful about government regulations.
"And, there will be other challenges (for the BCCI), having the IPL without the spectators. A lot of the IPL, because of the format itself, is about the excitement of the crowd. That will only be technologically engineered (if played behind closed doors). For cricket, it is imminently possible because of the nature of that sport. But, in kabaddi, they have to be more careful," he signed off.