Navaratri 2023: Skin care during festive season; add Ayurvedic and natural products to your routine
Why should you bank on Ayurvedic and natural products for this festive season? We spoke to a couple of Ayurvedic and natural product brand experts, and this is what they have to say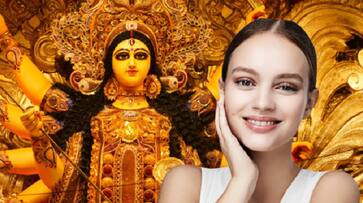 The festive season is what all look forward to presenting the best versions of themselves, be it their behaviour, looks or inner wellness and it has been a not-so-common thing when people complaint about the side effects of the regimes they undertook before the festive season and often they are found blaming to the harsh chemicals of the products they have used or the dietary patterns they have followed before the festivities. 
Most of people fall for DIY traps or marketing videos making tall claims about the transformation their solutions can bring about but rarely one can find anything about an Ayurvedic product, only complaint people have with these Ayurvedic products is the longer time duration before these products actually work. We spoke to a couple of Ayurvedic and natural product brand experts and this is what they have to say
Gaurav Singh, Founder & MD of Atulya – Beacon Bio Life Sciences Pvt Ltd. said, "Festive season brings in a myriad of colors in our lives. Wardrobe upgrades and hairstyle changes are often the high points of the festive season as we get ready to look our best. But no dress will compliment a dull skin or lifeless hair. 
And last-minute solutions work very temporarily. Ayurvedic and natural products are requisite to shine during this festive season. As they work deeply to weed out the root cause of skin or hair problems, you are left with a natural glow that lasts much longer than the much-publicised long-lasting make-up. Powered by plant-based ingredients and formulated by combining the power of technology and bioscience, the skincare and haircare products available nowadays are your one-stop solution for all your woes." 
It is also common that healthy people with pre-existing conditions also suffer health issues once the festivities are over just because of the intake of unhealthy foods or application of chemical-based products. To boost immunity, Ayurvedic solutions have become some sort of go to avenue.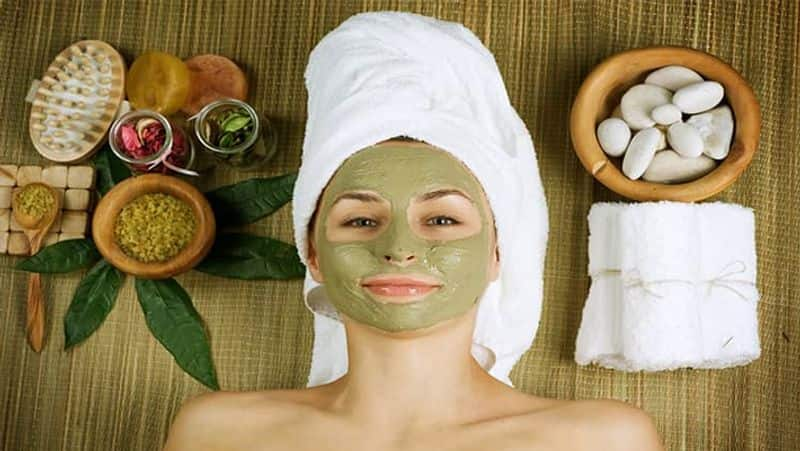 Commenting on the Ayurvedic personal care solutions, Mr. Shrawan Daga, Founder, Krishna's Herabal & Ayurveda said, "Ayurveda is a proven science and it is always advisable to bank on Ayurvedic products comprising natural ingredients, in their most unadulterated form, rather than products laden with chemicals and toxins. Chemical-based products might promise instant results but induce side effects to spoil the festivities, hence, we must trust the ancient science and connect with our roots for a tension-free festive fervour. Alongside external sheen and glow, one should go for wellness solutions ensuring inner beauty, such as juices, chyawanprash etc. For those suffering with conditions like diabetes, there is an option to supplement their diet with Ayurvedic solutions that boost their immunity, such as Diabic Care juice, so that they too can enjoy the festivities to the fullest."
Highlighting the natural ingredient benefits Gaurav concluded, "While products with green tea, aloe vera, shikakai, amla, sandalwood, black seeds, hibiscus, valley roses will enrich your skin with the power of these ingredients, modern actives are a must have in your daily care and can include Vitamin C, niacinamide and Zinc Oxide. Ensure that they are free from paraben, sulphate, silicone and mineral oils- harsh chemicals that do more damage than good in the long run. Add a healthy diet, and enough hydration and you are set to rock the festive season. While inner beauty has no substitute, shining on the outside is also a must for the festive season."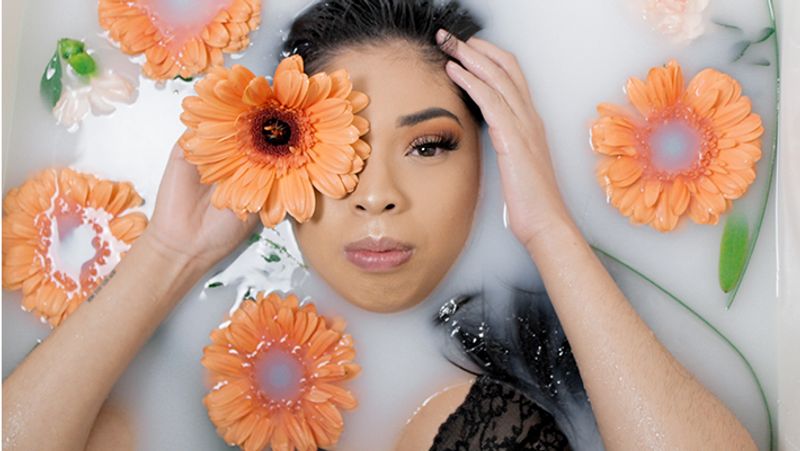 In preparation for the festive season, Ayurvedic and natural products present appealing options for skincare, haircare, and overall wellness. While these products offer holistic solutions rooted in tradition, their effectiveness may vary, and results may take time. To make informed choices, consulting with healthcare professionals, considering individual needs, and being aware of potential risks and allergies are essential. A well-rounded approach to festive preparations includes not only Ayurvedic solutions but also a balanced diet, hydration, and modern skincare practices. Striking this balance between tradition and innovation ensures that everyone can radiate their unique beauty and health during the festive season.
Last Updated Oct 14, 2023, 4:35 PM IST