Meet Ahmed Khalfan Yasin, lifestyle specialist owner of MK Barbershop and MK fashion
Ahmed Khalfan Yasin owner of MK Barbershop and MK fashion Brands is a global concierge, lifestyle specialist, and entrepreneur.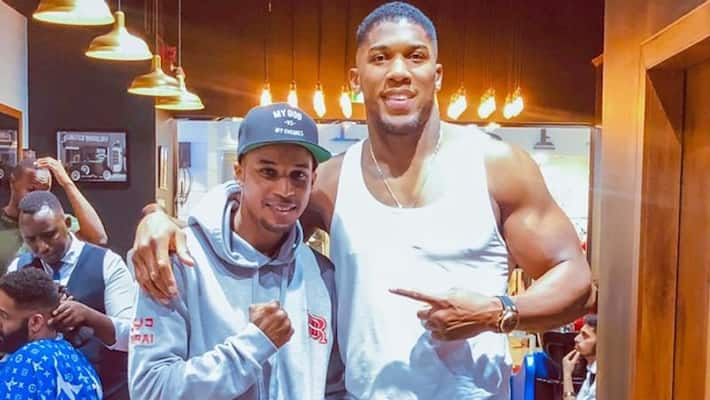 When influencers, celebrities, and athletes alike that come to Dubai. Khalfan, an Emirati native, has the keys to the city. No task or connection that needs to be made is to difficult for Khalfan.   
When the one and only Anthony Joshua comes into town he is usually here for rest and relaxation. To ensure that he is looking his best at all times there is only one barbershop that he will come to and that's MK Barbershop Dubai. Khalfan always puts family first similar to Mr. Joshua himself. 
The champ and Khalfan have known each other for sometime now and both share similar aspirations and foundations especially when it comes to their families and kids.   
Khalfan has pride and ensures that all his guest when coming to Dubai truly experience the hospitality of the Gulf. After all this isn't a job for Khalfan Yasin it's simply the #AKLifeStyle.
Last Updated Jul 9, 2020, 2:36 PM IST