Having Kidney issues? Here are some early signs and symptoms to control kidney problems
We talked to Dr Mayoor V Prabhu, MD,DNB(Neph),FASN Consultant Nephrologist, KMC Hospital, Dr Ambedkar Circle, Mangaluru who talked about some early detection of kidney disease. Must read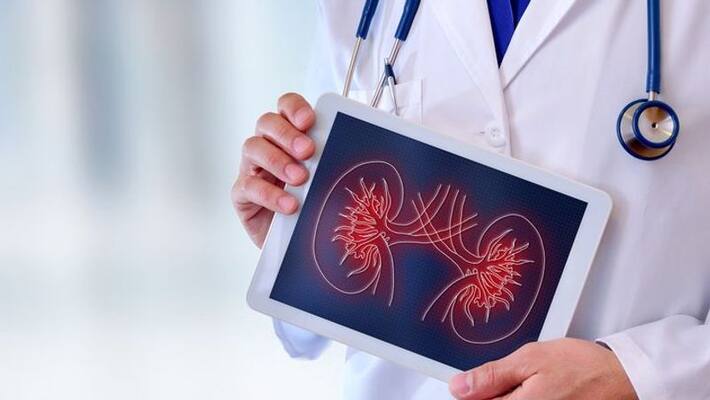 "Kidney Health for all". In other words, it calls upon all of us to work together to increase awareness about kidney disease in the larger community beyond just the medical profession. Increased awareness will automatically translate into a better focus on the condition, earlier detection and treatment, better care, and preventive aspects. The age-old adage of 'prevention is better than cure' very much holds good for kidney disease as well.

Earlier detection helps the patient to take better care, delay the progression of the disease, and be better prepared for late-stage kidney disease treatment measures. Unfortunately, in our country, data show that most cases of kidney disease are detected very late. Hence, if more and more of the general population are made aware of the importance of seeing signs and symptoms of kidney disease early, it will lead to far better outcomes 
Also Read: Not able to lose weight? Here are 5 reasons you need to know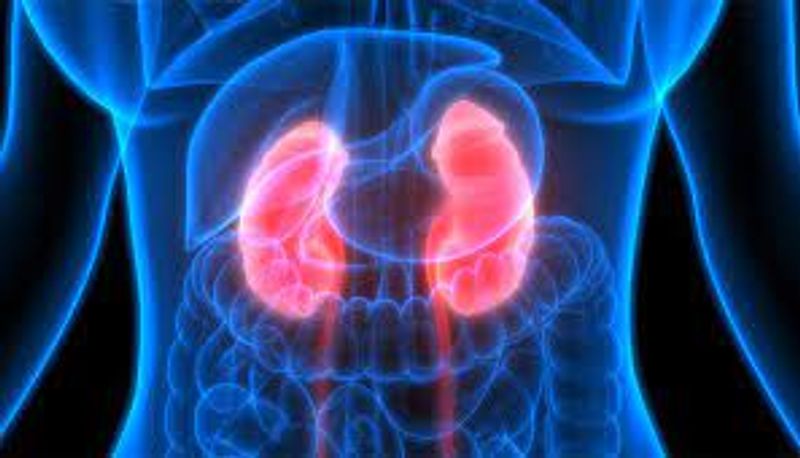 In most instances, kidney disease has no/minimal symptoms in the early stages. Some of the early signs  and symptoms can be 
Swelling the feet (around the ankles or higher up ) and the face (around the eyes). This is called oedema in medical terms. This is usually seen in patients with proteinuria (passing large amounts of protein in the urine, a consequence of kidney disease). If more severe, there can be fluid in the abdomen (ascitis) or lungs (pulmonary oedema, leading to breathlessness).
Also Read: All you need to know about dementia that Randhir Kapoor has been diagnosed with
Anaemia, or low haemoglobin levels in the blood. This happens when the production of Erythropoietin (a hormone critical for maintaining hemoglobin levels) is decreased due to kidney disease.
Nausea or vomiting and distaste for food
Hypertension or high blood pressure: This can be either a new onset of hypertension or a worsening of preexisting hypertension
Urinary symptoms: This can present in many forms. There might be nocturia (passing urine more times than usual in the night time). Another common sign is frothing of the urine (soap water like urine), which indicates more protein, blood in the urine, or white blood cells/pus in the urine indicating infection.
Skin signs like dryness or itchiness of the skin.
Generalised weakness /lack of energy: Being aware of these signs and symptoms can help the general public seek medical attention early, which will help delay the progression of the disease in the long run.
Last Updated Apr 5, 2022, 7:00 AM IST