Ganesh Chaturthi 2023: When is Visarjan? Know Time, Shubh Muhurat, Rituals, Tithi and more
Ganesh Chaturthi, a major Hindu festival devoted to Lord Ganesha, the elephant-headed god of knowledge, wealth, and good fortune, is widely observed in India. The 10-day Ganesh Utsav festival will conclude on September 28 with Ganpati Visarjan.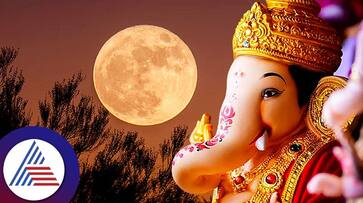 Ganesh Chaturthi 2023: This ten-day yearly festival begins on the fourth day of the waxing moon in the Hindu month of Bhadrapada. Lord Ganesha, the elephant-headed deity of wisdom, prosperity, and good fortune, is celebrated across India with great zeal and devotion.This annual celebration spans over ten days, commencing on the fourth day of the waxing moon in the Hindu month of Bhadrapada.

The festival is celebrated by singing and playing religious songs, dancing to drum beats, and cooking a beautiful dinner. The third major Ganesh Chaturthi ceremony is Uttarpuja, about saying goodbye to Lord Ganesh. The statue of Lord Ganesha is immersed in a nearby river with complete devotion on the 10th and last day of Ganesh Chaturthi, and this event is known as Ganesh Visarjan. "Ganapati Bappa Morya, Purchya Varshi Laukariya," which means "Goodbye Lord Ganesha, please return next year," is said.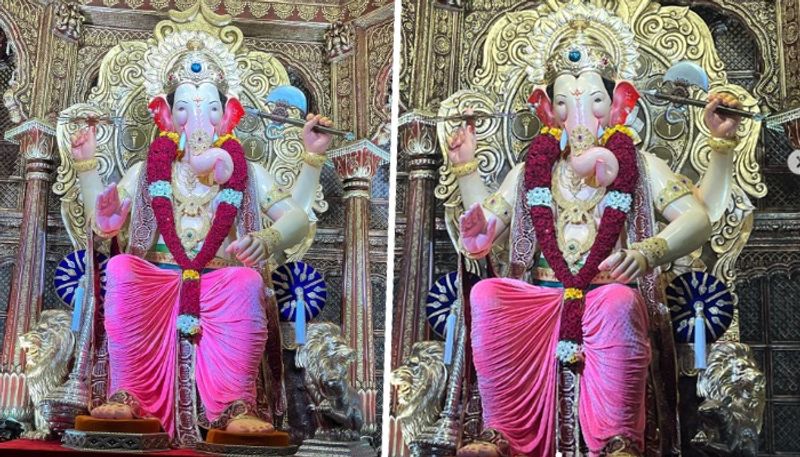 In 2023, Ganesh Chaturthi will be observed as follows:
Start Date:    
Tuesday, September 19, 2023    
End Date:
Thursday, September 28, 2023
This ten-day period is marked by various rituals, prayers, and festivities that unite communities to revere Lord Ganesha.


Ganesh Chaturthi Visarjan date 2023
The Visarjan, the day when gorgeously decked statues of Lord Ganesha are submerged in rivers or lakes, symbolises the deity's return to his heavenly home, is the pinnacle of Ganesh Chaturthi. The Visarjan date in 2023 is:
Thursday, September 28, 2023
On this day, worshippers wish the Lord a fond farewell while requesting his blessings for the following year.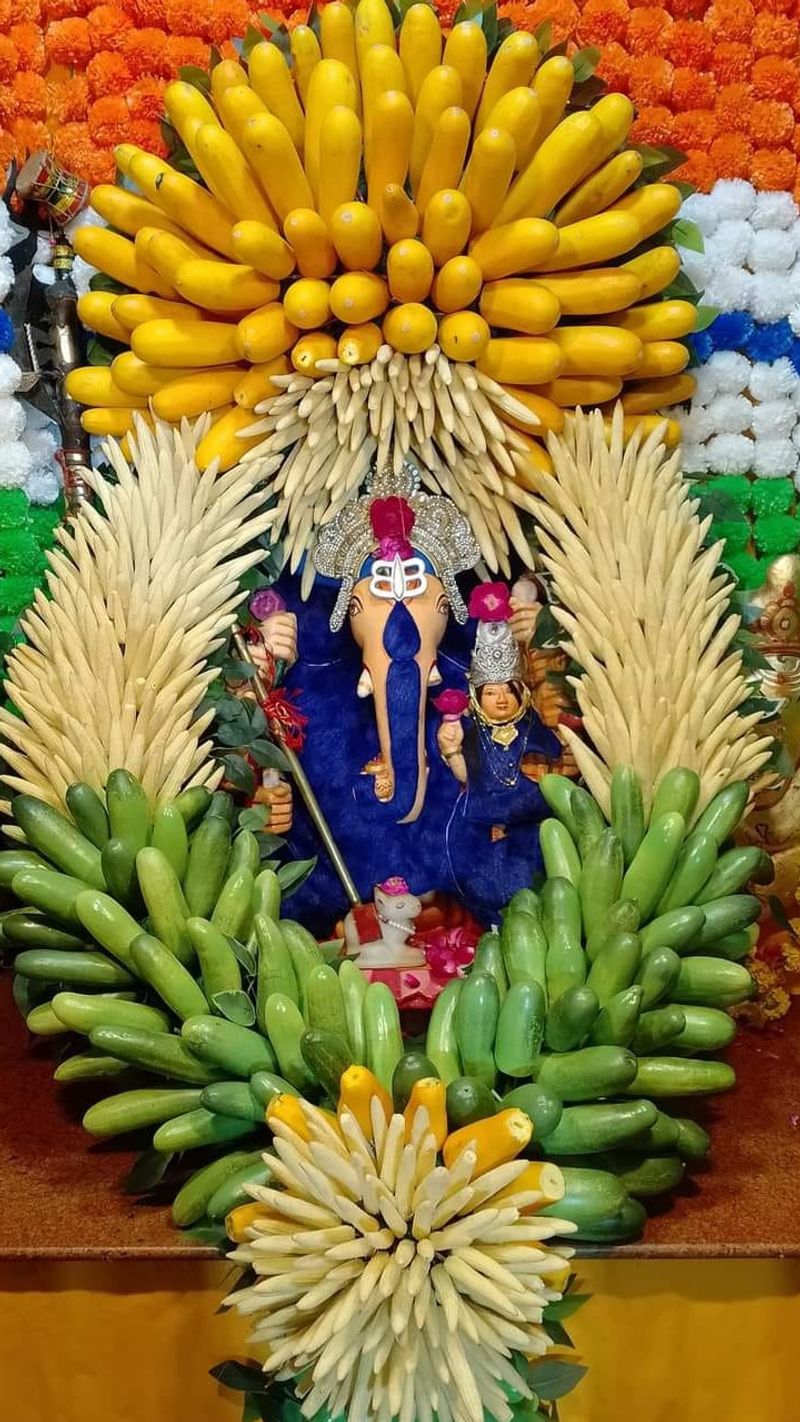 Make a note of the dates for Ganesh Chaturthi in 2023.
Here's a helpful table with all of the important dates for Ganesh Chaturthi in 2023:
Date                             Event
September 18, 2023    Vinayak Chaturdashi (Chaturthi Tithi starts)
September 19, 2023    Ganesh Chaturthi (Chaturthi Tithi ends)
September 20, 2023    Anant Chaturdashi (Panchami Tithi starts)
September 21, 2023    Shuddha Panchami
September 22, 2023    Shashti
September 23, 2023    Saptami
September 24, 2023    Ashtami
September 25, 2023    Navami
September 26, 2023    Dashami
September 27, 2023    Ekadashi
September 28, 2023    Ganesh Visarjan
The Importance of Ganesh Chaturthi
Ganesh Chaturthi is a significant Hindu festival celebrated with grandeur and dedication. During this event, devotees seek Lord Ganesha's blessings for knowledge, wealth, and good fortune. Families also pray for the health of their loved ones. Aside from its religious importance, Ganesh Chaturthi is a time for communal camaraderie and cultural enrichment.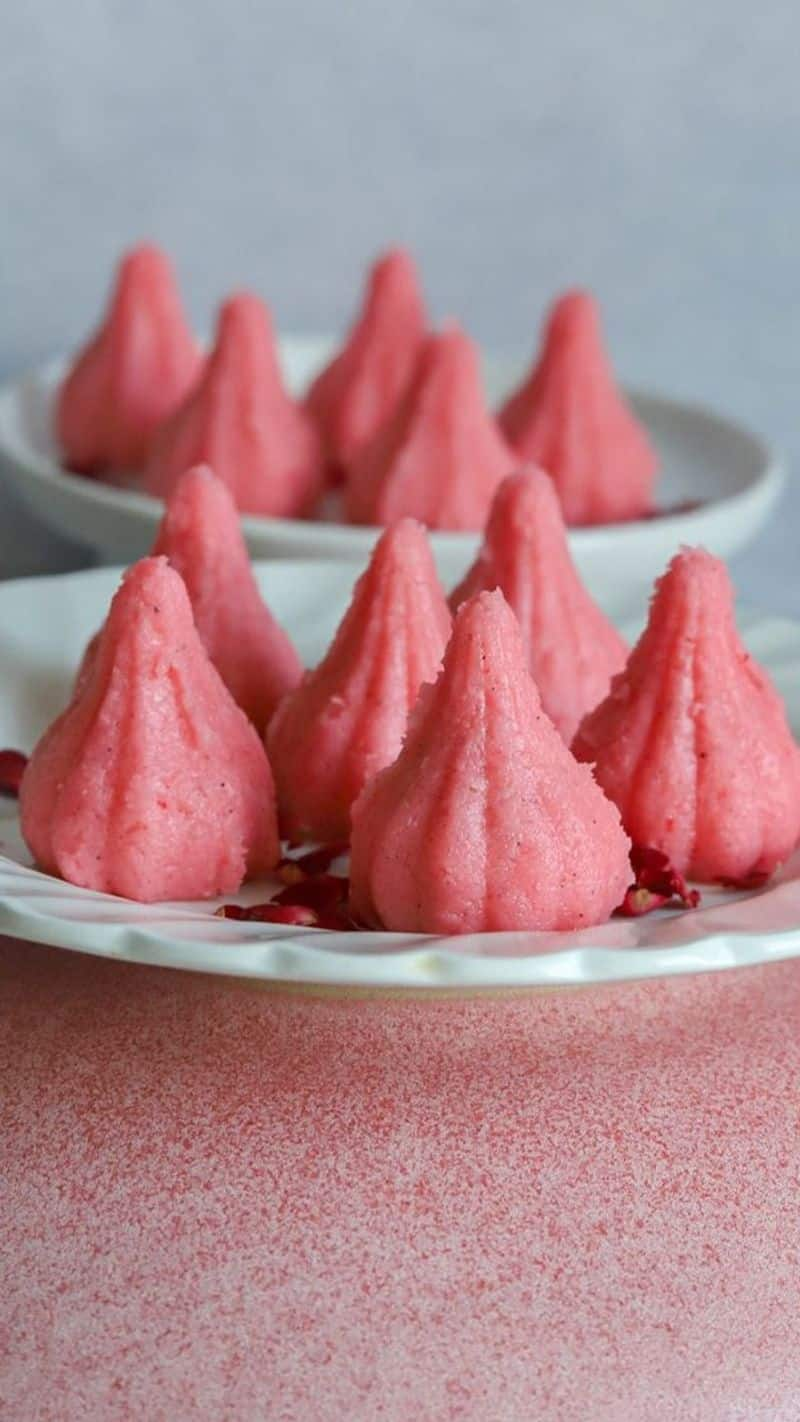 Celebrations for Ganesh Chaturthi
The manner in which Ganesh Chaturthi is observed varies by area, although several activities are widespread throughout India:
Idol Installations: Ganesha idols are tastefully decked with flowers and ornaments and installed in homes and public locations.
Worship: Devotees give prayers, aartis (rituals with lit lamps), and offerings to the Lord.
Cultural activities: To contribute to the celebratory spirit, communities organise cultural activities and performances such as music and dancing.
Processions: Colourful parades with Ganesha idols are held in many areas, accompanied by music and dancing.
Visarjan is the immersion of Ganesha statues in rivers or lakes, accompanied by chanting and singing.


Ganesh Chaturthi Rituals And Celebrations 2023
According to legend, Lord Ganesha is also known as Vighnaharta, who eliminates all barriers. He is very important in Hinduism; practically all rites begin with his devotion. The preparation of Lord Ganesha statues begins months in advance for this celebration. The four primary rituals of Ganesh Chaturthi are Pranapratishtha, Shodashopachara, Uttarpuja, and Visarjan puja. People adorn their homes with flowers and rangoli patterns and bring Lord Ganesha clay statues inside them. On Chaturthi, beautifully painted Ganesh idols are also installed at puja pandals, houses, offices, and educational institutions.

A priest performs the Pranapratishtha ceremony by singing a mantra. Following that, Shodashopachara puja is done, which consists of 16 separate ceremonies. Modak, a delicious sweet dumpling from Maharashtra, is claimed to be Lord Ganesh's favourite prasad. During the puja, Modak and other sweets and fruits are served to Lord Ganesh.
 
Last Updated Sep 18, 2023, 1:07 PM IST