Diwali 2023: When is Dhanteras, Kali Puja, Deepawali, Bhai Dooj and Govardhan Puja? Know here
When is Diwali 2023? The duration of the Diwali festival is five days. It begins on Dhanteras's day till Bhaiya/Bhai Dooj. This year the festival of Diwali is on Sunday, November 12.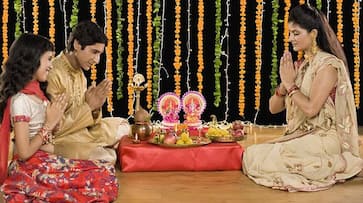 People are now excitedly awaiting the celebration of Diwali after Dussehra. The duration of the Diwali festival is five days. It begins on Dhanteras's day. Another name for Dhanteras is Dhan Trayodashi. People purchase gold, silver, utensils, land, homes, stores, and other items on that day. Deepawali, another name for Diwali, is a brilliant representation of the happiness and togetherness that permeate Hindu society. This much anticipated holiday of lights, which is observed with great enthusiasm, represents the victory of good over evil. Diwali happens on the Amavasya Tithi of Kartik Month, according to the Drik Panchang. This year, the celebrations will start on November 12, 2023.
Buying auspicious goods on the day of Dhanteras is believed to enhance riches and prosperity. Beginning in Dhanteras, the Diwali festival lasts till Bhaiya/Bhai Dooj. 
Also Read: 7 weight loss tips after the festive season
Diwali Puja Calendar 2023 
November 10, Day: Friday: Dhanteras, Yam Deepak
November 11, Day: Saturday: Kali Chaudas, Hanuman Puja
November 12, Day: Sunday: Narak Chaturdashi, Diwali, Lakshmi Puja
November 13, Day: Monday: Diwali Snan
November 14, Day: Tuesday: Bhaiya Dooj, Govardhan Puja, and Annakoot.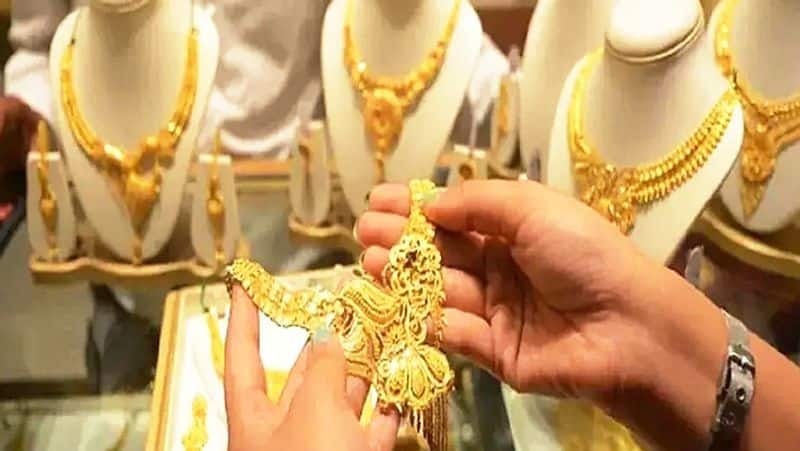 When is Dhanteras 2023?
The calendar states that Dhanteras, also known as Dhan Trayodashi, is observed on the Trayodashi day of Krishna Paksha in the Kartik month. Kartik Krishna Trayodashi Tithi will take place this year from November 10 at 12:35 pm to November 11 at 01:57 pm. According to Trayodashi's Pradosh Muhurta, Dhanteras falls on Friday, November 10. On that day, there will also be a Shukra Pradosh fast.
When is Choti Diwali?
On November 11, 2023, on Chaturdashi Tithi, Choti Diwali will be observed from 11:05 PM to 11:56 PM.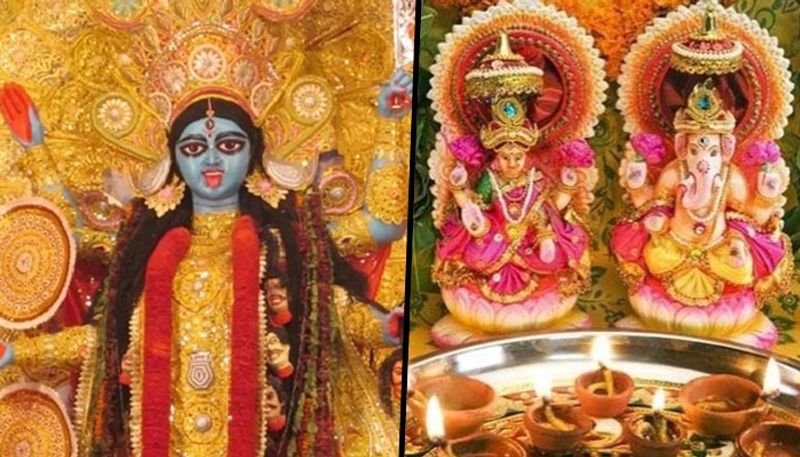 When is Kali Puja (Kali Chaudas) in 2023?
Kali Chaudas is the second day of the Diwali celebration. The day of Krishna Chaturdashi is dedicated to celebrating Kali Chaudas. Kali Chaudas falls on Saturday, November 11 this year. Kartik Krishna Chaturdashi falls on November 11 from 01:57 pm to 02:44 pm this year. On the day of Kali Chaudas, adoration is dedicated to Goddess Kali. Kali Chaudas also marks the Hanuman puja.
When is Diwali 2023?
Diwali is celebrated on Sunday, November 12 this year. Diwali is observed on Kartik Amavasya each year. This year's Kartik Amavasya falls between November 12 at 02:44 and November 23 at 02:56. Diwali Day is November 12; during Pradosh Kaal, Lakshmi Puja will be held. On November 12, there's also the Sharda Puja, Kedar Gauri Vrat, Chopra Puja, and Narak Chaturdashi this time.
Also Read: Diwali 2023: Know some fun games for the upcoming festivals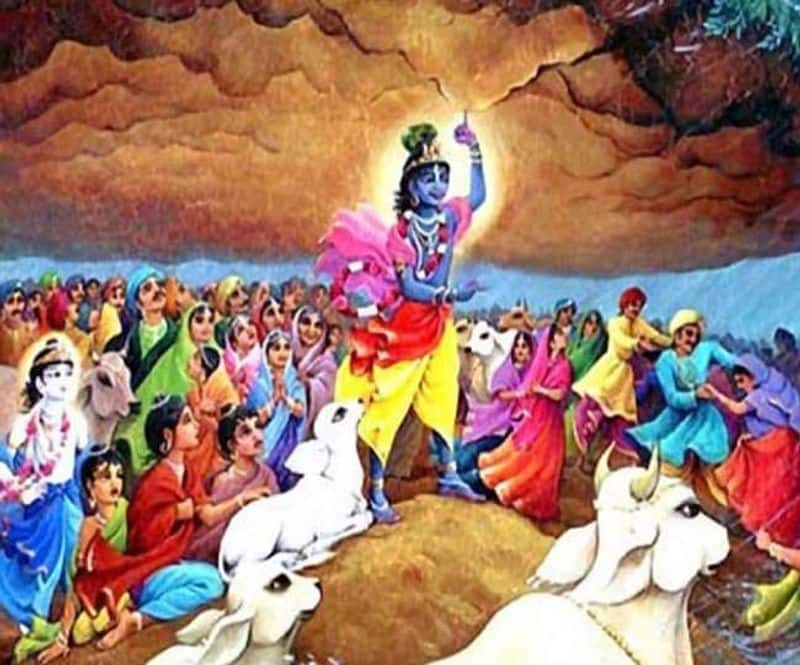 When is Govardhan Puja?
November 14, 2023, marks Govardhan Puja during Pratipada Tithi, observed from 05:54 AM to 08:09 AM.
When is the 2023 Bhai Dooj?
The Hindu calendar states that Bhaiya Dooj falls on the second day of Shukla Paksha in Kartik. Kartik Shukla Dwitiya Tithi falls on Tuesday, November 14 from 02:36 pm to 01:47 pm this year. Bhaiya Dooj falls on November 14 this year. On that day, there is also Govardhan Puja and Annakoot.
Last Updated Nov 7, 2023, 10:05 AM IST