Chhoti Diwali 2023 Puja: Know shubh muhurat, puja vidhi, significance and other key details
The day before Diwali is dedicated to celebrating Chhoti Diwali, also called Narak Chaturdashi. On November 11 at roughly 1:57 p.m., the Shubh Muhurat for Chhoti Diwali celebration starts, and on November 12, it finishes at 2:44 p.m.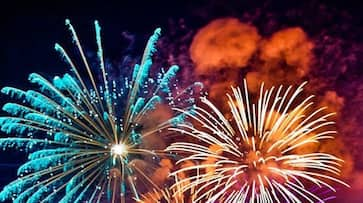 The start of the festival season brings with it a frenzy of activity, such as decorating homes with bright lights, colourful lanterns, and radiant lights, as well as buying for loved ones. Diwali, also known as the Festival of Lights, brings wealth and joy into the world. This year, November 12 is the day you should put on your calendars. The festivities include Govatra Dwadashi, Lakshmi Puja, Dhanteras, and Choti Diwali Puja, among other customs and rituals.
Naraka Chaturdashi, another name for Chhoti Diwali, falls on the fourteenth day of the Krishna Paksha in the Hindu month of Ashwin. It goes by several names in different parts of the nation, such as Bhoot Chaturdashi, Kali Chaudas, Narak Chaudas, Roop Chaudas, and Naraka Nivaran Chaturdashi.
Also Read: Samosa to Cheese Balls: 7 popular finger foods on Diwali 2023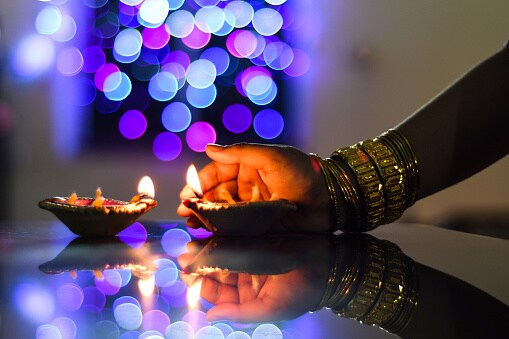 When is Chhoti Diwali 2023?
The fourteenth day of the lunar month's dark fortnight, or Krishna Paksha, is Chhoti Diwali. November 11 will be the celebration day this year.
Chhoti Diwali: Puja Vidhi
One should face northeast while devotion on Narak Chaturdashi.
Lord Krishna, Maa Kali, Yama, and Hanuman are worshipped on Naraka Chaturdashi.
The holy prasad that is presented to the gods and goddesses is made of sugar, ghee, rice flakes, jaggery, and sesame seeds.
Offer the gods coconuts, sandalwood, oil, and flowers while chanting their Aavahan mantras.
Also Read: Diwali 2023: 7 easy ways to clean houses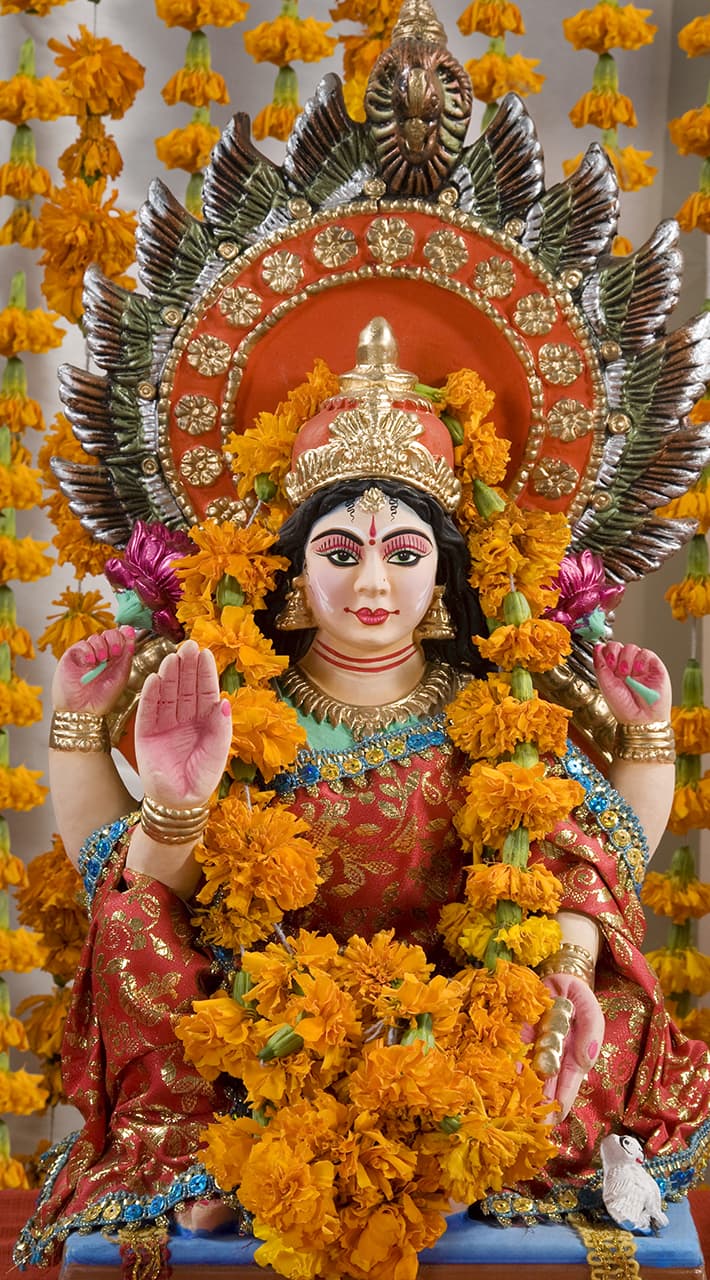 Abhyang Snan, a holy bath, is extremely important on this day since it's said to be a means of avoiding Narak Darshan and asking for favours from the gods.
Following worship on this day, light the Yama Diya. The residence is not where this Diya is located.
After having a bath, devotees honour Yamaraj, the God of Death, by reciting mantras and submerging black sesame seeds in water.
Diwali Chhoti: Shubh Muhurat
The Shubh Muhurat for the Chhoti Diwali festival, according to Drik Panchang, starts at about 1:57 p.m. on November 11 and finishes at 2:44 p.m. on November 12. The Hanuman Puja and Kali Chaudas Muhurat is slated to take place on November 11 between 11:57 p.m. and 12:48 p.m.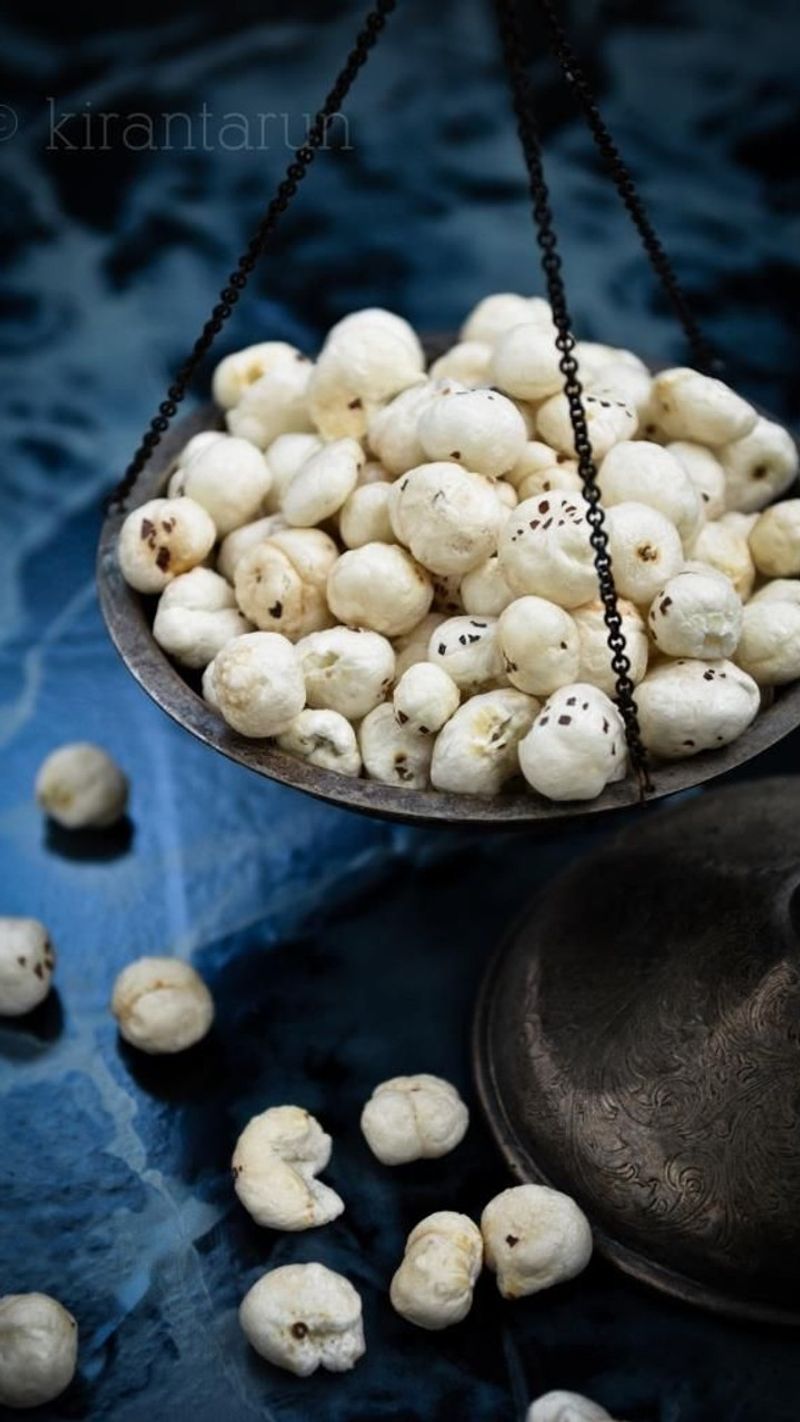 Chhoti Diwali: Importance in 2023
In Hindu mythology, this day honours Lord Krishna's conquest over the monster Narakasura. It represents the victory of right over wrong.
Last Updated Nov 11, 2023, 7:15 AM IST