Yes Bank founder Rana Kapoor's purchase of Priyanka Gandhi's Rs 2 crore painting lands him in more trouble
The Enforcement Directorate grilled Rana Kapoor for over 30 hours before arresting him. The information about the painting was revealed during the interrogation. The team is asserting whether there are links between Priyanka Gandhi and Rana Kapoor.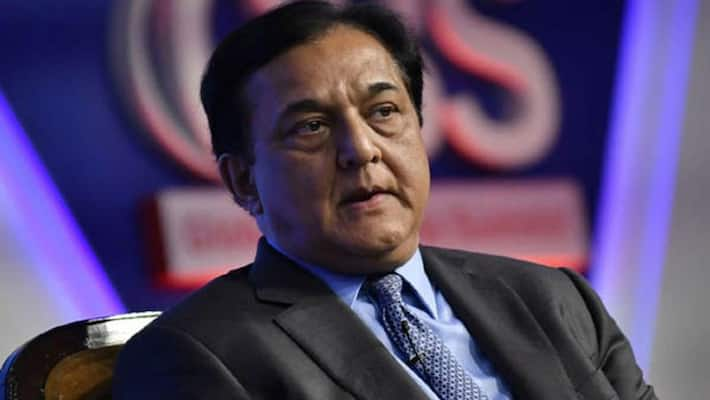 New Delhi: According to a report, in an unexpected disclosure, it has been revealed that Yes Bank founder Rana Kapoor, who's currently being investigated after his arrest on Sunday morning on allegations of money laundering, purchased a painting by Priyanka Gandhi Vadra for Rs 2 crore. 
As per The Times of India report, investigations are underway by the Income Tax department to ascertain whether there is a link between Yes Bank founder Rana Kapoor and Congress' Priyanka Gandhi.
On Sunday, the Enforcement Directorate arrested Rana in money laundering case after extensive questioning for over 30 hours. The information regarding the purchase of the painting was reportedly revealed during interrogation.
However, TimesNow quoted that Congress has not categorically denied that Priyanka Gandhi's painting was indeed purchased by Rana Kapoor. However, they claim that the mere transaction doesn't necessarily indicate any wrongdoing. 
The central probe agency that began action against the banker by raiding his upscale residence in south Mumbai on Friday is primarily investigating Kapoor, his wife and three daughters over a Rs 600 crore fund received by a firm allegedly 'controlled' by them from an entity linked to the scam-hit Dewan Housing Finance Limited (DHFL).
The Kapoor's linked firm, DoIT Urban Ventures (India) Pvt Ltd, is alleged to have received the funds when Yes Bank had an exposure of more than Rs 3,000 crore loans to DHFL, already being probed for purported financial irregularities and diversion of funds. 
Kapoor, 62, was arrested at the ED office in Ballard Estate in Mumbai under the Prevention of Money Laundering Act (PMLA) after over 30 hours of questioning. 
Meanwhile, the ED is also recording the statement of Kapoor's wife and daughters. 
The arrest of Kapoor, former MD and CEO of Yes Bank, came after charges of alleged financial irregularities and mismanagement in its operations surfaced and the RBI and Union government initiated action to control its affairs. 
Last Updated Mar 9, 2020, 1:51 PM IST